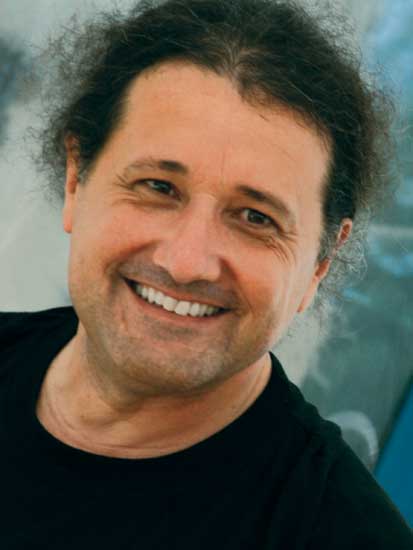 Advaita
Advaita is a Osho Do Master; he teaches martial arts, mantra yoga, overtones.
As an disciple of OSHO he stayed in the east for long periods, where he met Tibetan and Indian teachers with whom he has practised meditation and Sacred Sounds.
He leads events and groups in Centering, Emotional Release, Hara, Tantra, Singing and Meditation in Italy and around the world.