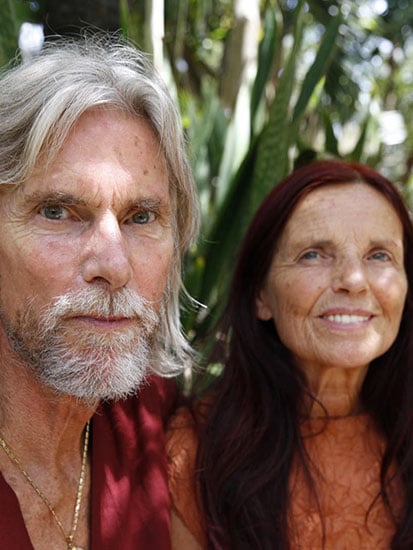 Anubuddha & Anasha
they were intimate disciples of Osho and lived with him for many years.
Anubuddha was Osho's personal masseur and between 1976 and 1990 he helped create Osho Rebalancing, Neo-Yoga, CranioSacral Balancing and Hara Awareness.
Anasha has created and taught "Breath of Meditation" and is certified in detox-purifying treatments.
They have 40 years of experience in exploring and sharing healing arts, yoga and meditation. Growing up they became "teachers of teachers", training thousands of seekers all over the world.