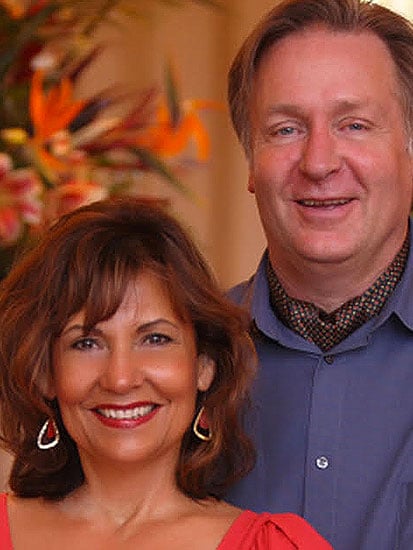 Chetan & Nishtha
they have dedicated their lives to spread Human Design system everywhere. They have published three books, given trainings and many thousands of readings all over the world. They offer their Human Design and the direct experience of how to work effectively with it as a tool for self-remembering, self-empowerment, self-love and self-awareness.
They have over 25 years of experience, coaching entrepreneurs to embrace their authentic purpose, to meet their business goals and to follow dreams that are true to their nature. They use the revolutionary new technology of Human Design to facilitate a transformation that results in greater success for individuals and small business owners, worldwide. As the author of the first major book on the subject, "Human Design, discover the person you were born to be", Chetan has made thousands of readings worldwide.
Co-leader of his Human Design training and co-author of his latest book, Chetan's partner, Carola Eastwood, Nishtha, is a world-class astrologer, Human Design consultant and Transformational Business Success Coach. For people seeking a fundamental change to their level of success and fulfillment, having a personal reading with Chetan and coaching from Carola, is the essential first step to a massive awakening, as Chetan expertly guides people to learn about and use their own keys to success and Carola's coaching follows by supporting them to apply these keys in their daily life and business.
While living in Osho's ashram in Pune, Chetan received information of Human Design in 1979, in a profound reading that Osho had urged him to receive from a savant in Mumbai. Chetan was told in the reading to prepare himself for a "New System" that would have come into his life and about which he would have written books, given readings and that he would have introduced to the whole world. From January 4, 1987, Robert Alan Krakower, also known as Ra Uru Hu, channeled the Human Design system in a period of 8 days and 8 nights. Chetan and Ra met in 1993 and Chetan studied with him for 7 years, being qualified to teach Human Design in 1997.