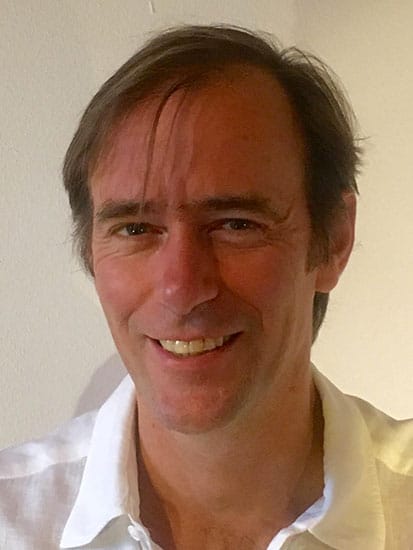 Harshil
since he was a child, he has been playing the piano, but through his meeting with Osho he falls in love with percussion and begins his journey of love for these magical musical instruments.
In 2008 he became Drum Circle facilitator and began to share the precious gifts of the method developed by Arthur Hill/Village Music Circles with adults, children and elder people. Since 2017 he is the only Drum Circle certified teacher in Italy according to the VMC method, which is recognized by the Ministry of Education for its value in nourishing individual and group harmony.
In 2002, together with Aloka Rendina, he founded Podere Amarti, a residential center for inner growth. From his first steps as a sannyasin he daily shares his passion for Osho's active meditations.
He is also Trance Dance presenter and conducts individual Shamanic Journey and Soul Recovery sessions. He is trained in Family Systemic Constellations, Ritual Constellations, Somatic Experiencing and Essential Life Consulting (Level I). Since 1997 he has been a facilitator of individual and environmental energy harmonization for Advanced Tachyon Technologies International.