Dedicate the Easter break to your inner growth and well-being, take a break from daily stress! Miasto gives you the peace and tranquility of the Sienese hills …… and more! You will stay in an ancient village and you will have the opportunity to meditate, attend one of the scheduled workshops, meet new people, and let yourself be pampered by the exquisite vegetarian cuisine and moments of relaxation inside the hot water pool in Miacqua Sagar.
Would you like to know more? Call us or send an email groupoffice@oshomiasto.it and book now.
THESE ARE THE WORKSHOP THAT WILL TAKE PLACE FROM 9 TO 13 APRIL 2020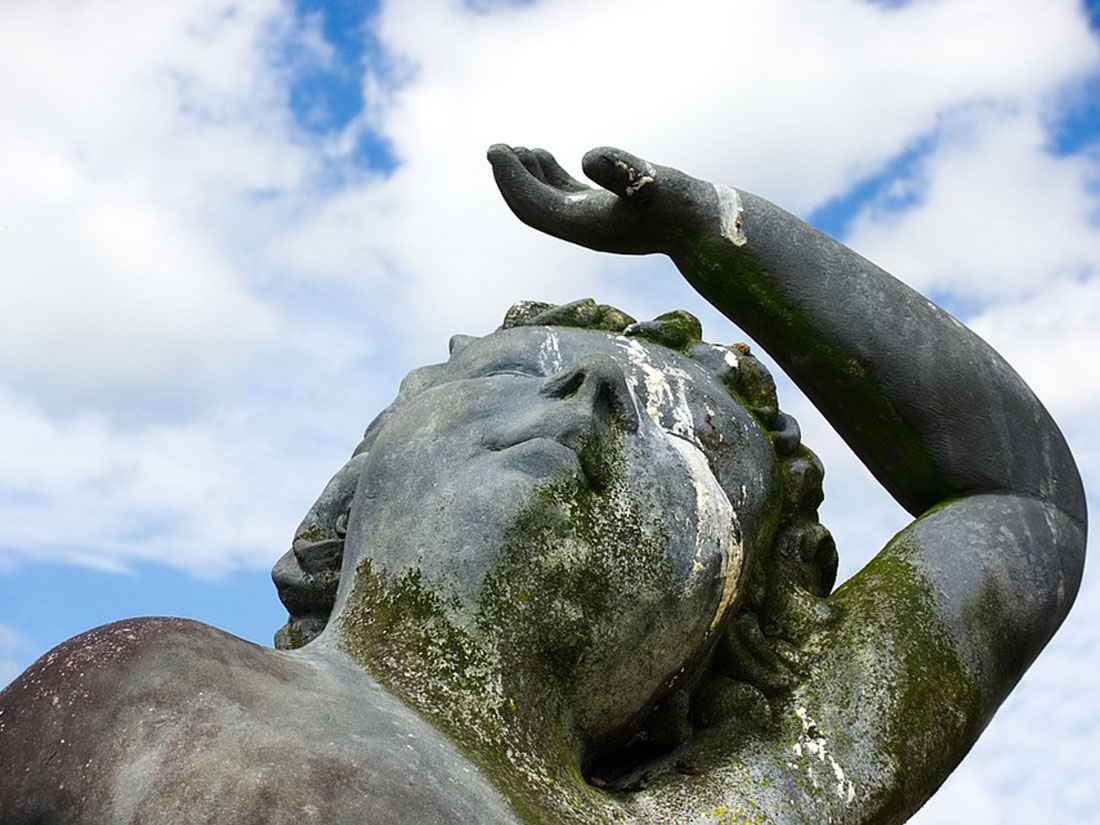 In general, the inner judge training focuses on the study and deepening of the functioning mechanisms of the superego and its relationship with the ego and personality; on the practice of "presence" and "conscious defense" as necessary resources for the transformation of the aforementioned relationship.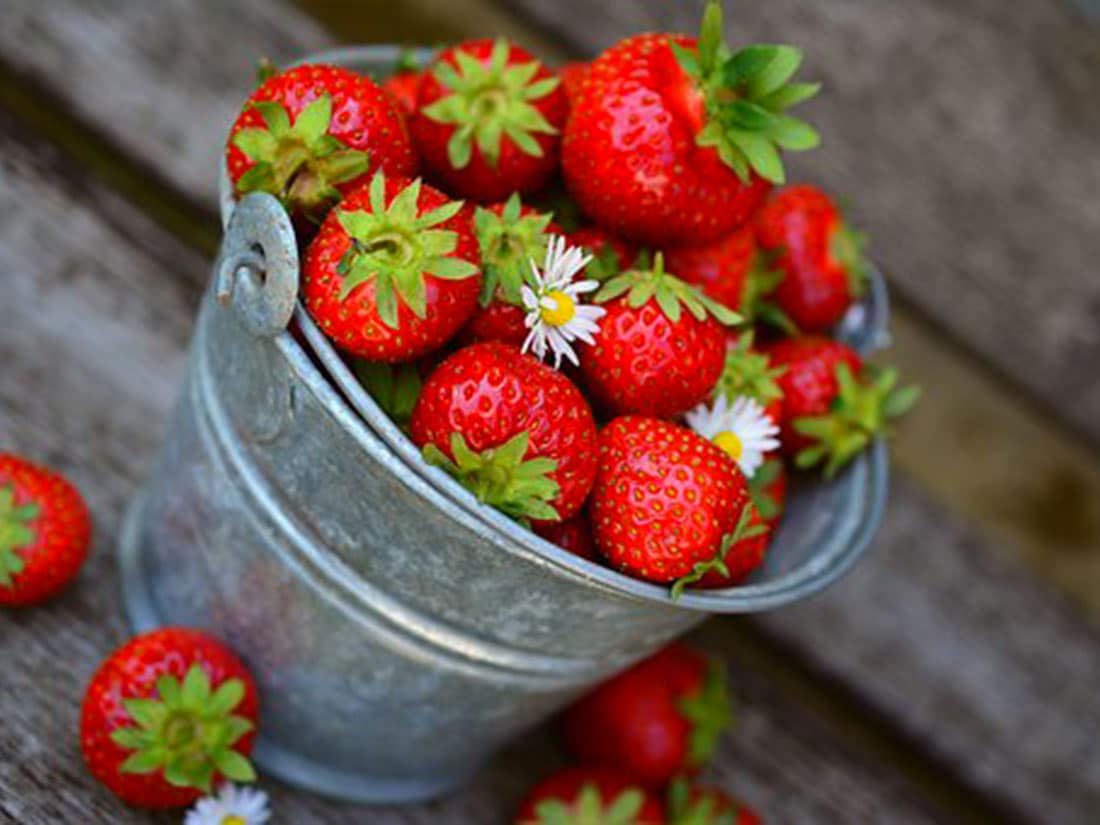 This group is a chance to celebrate our aliveness in all its manifestations; to live and give space to the whole rainbow of feelings and energies, light and dark, positive and negative, that flow through our bodies as expressions of Life Energy.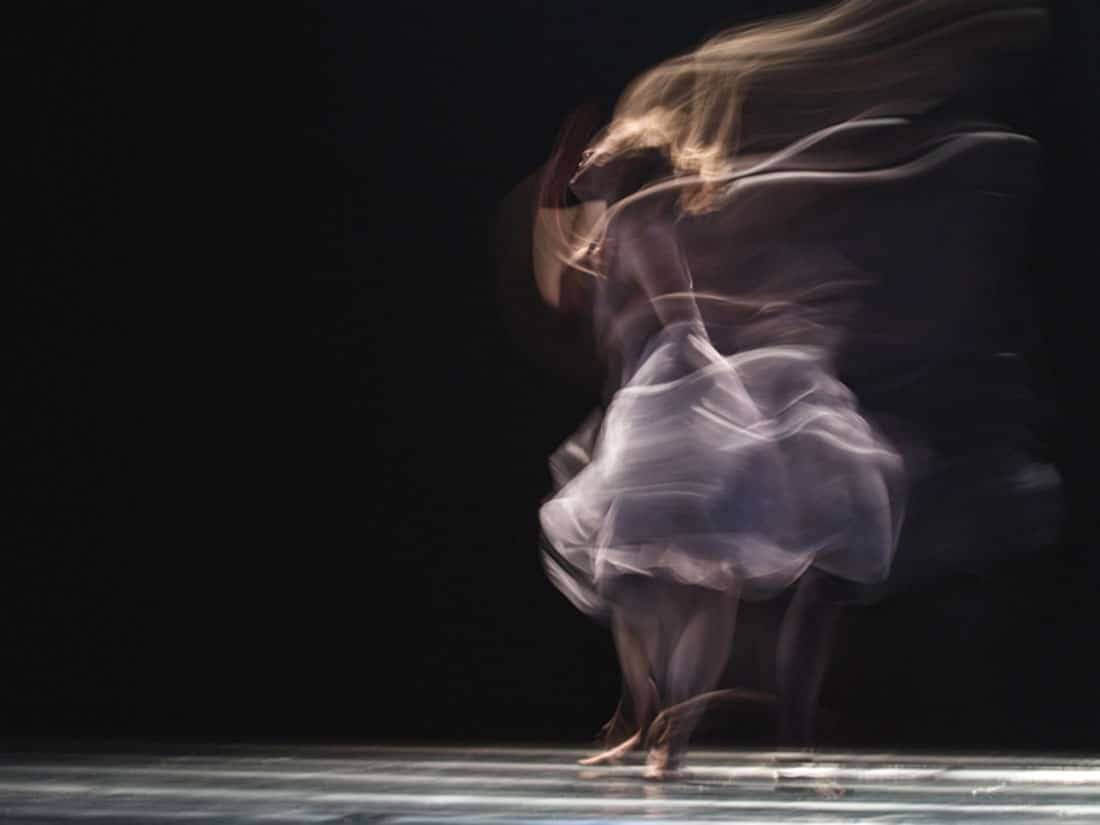 Osho's revolutionary introduction of Zorba the Buddha, a new man, who can live and express totally, yet also enter meditation. Through the alchemy of love, celebration and silence we can wake up the Zorba and make space for meditation, the Buddha.