Would you like to have a New Year's Eve different from the usual? Join the big party that will take place in Miasto; you will have the chance to partecipate in one of the workshops that will happen from the 24th to the 31st of December and enter in the new year surrounded by friends in the marvelous setting of the commune. Let yourself be pampered by our exquisite vegetarian cuisine and by moments of relaxation in our hot water pool in Miacqua Sagar. Become part of a wonderful melody that will accompany the beginning of 2020.
If you decide to participate in two workshops, there will be a special discount for you. Would you like to know more? Call us or send an email togroupoffice@oshomiasto.it  and book now your end of the year in Miasto.
UNCONVENTIONAL CHRISTMAS?
An exploration of our ability to express what we feel, reopening to the spontaneous flow of our vital energy.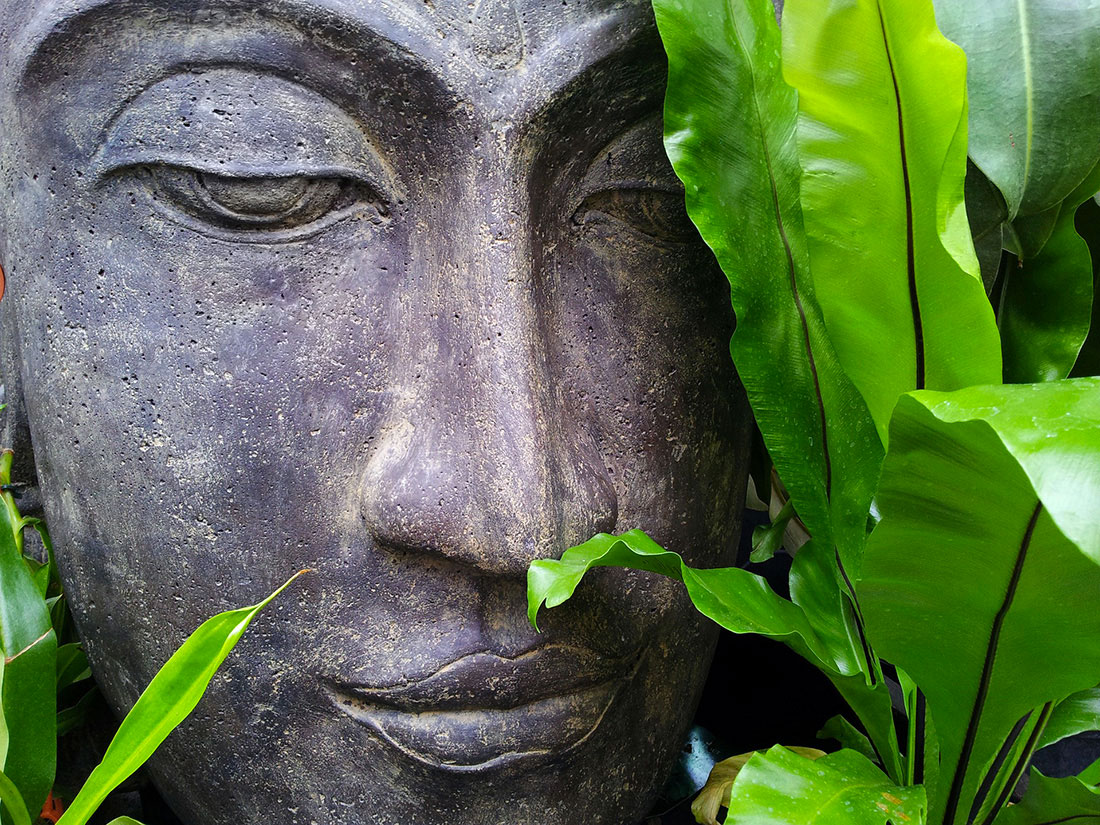 28 – 31 DEcember with Siddho and Anurag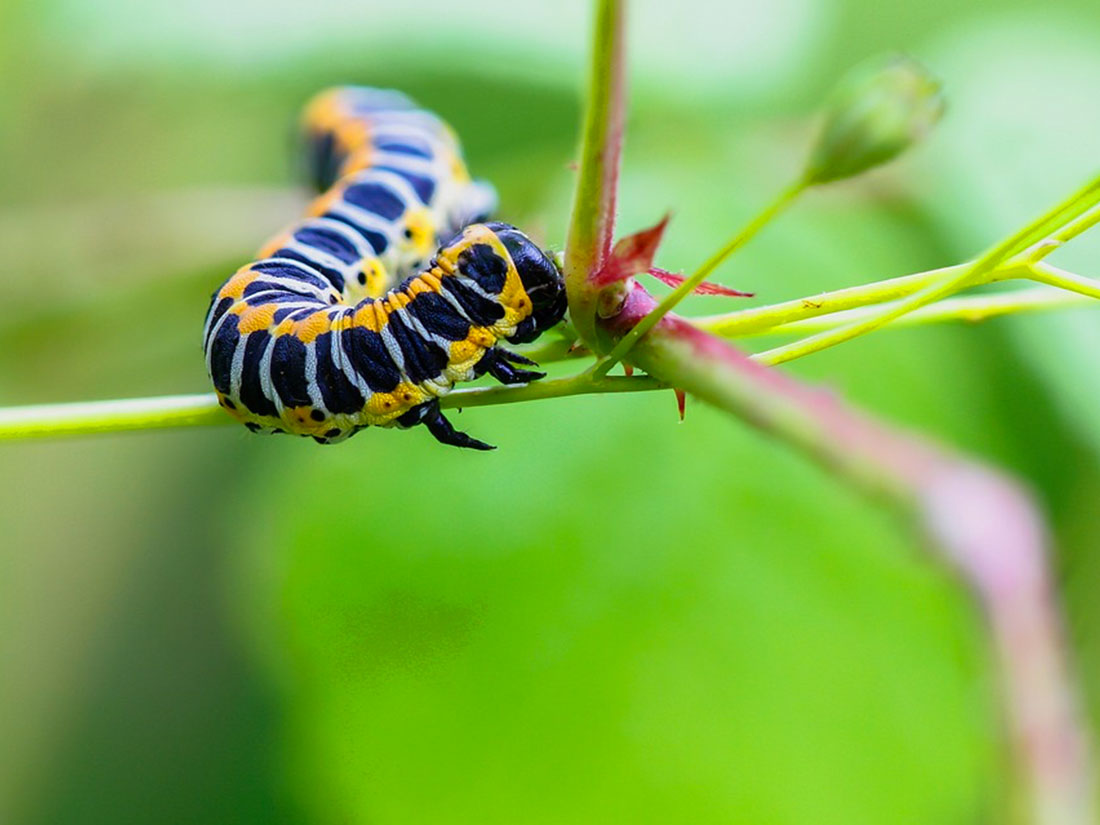 Is there a better time than the end of a year, to take some time and create space for change? Life is a continuum, but it is also marked by cycles and stages which must be accepted and understood openheartedly.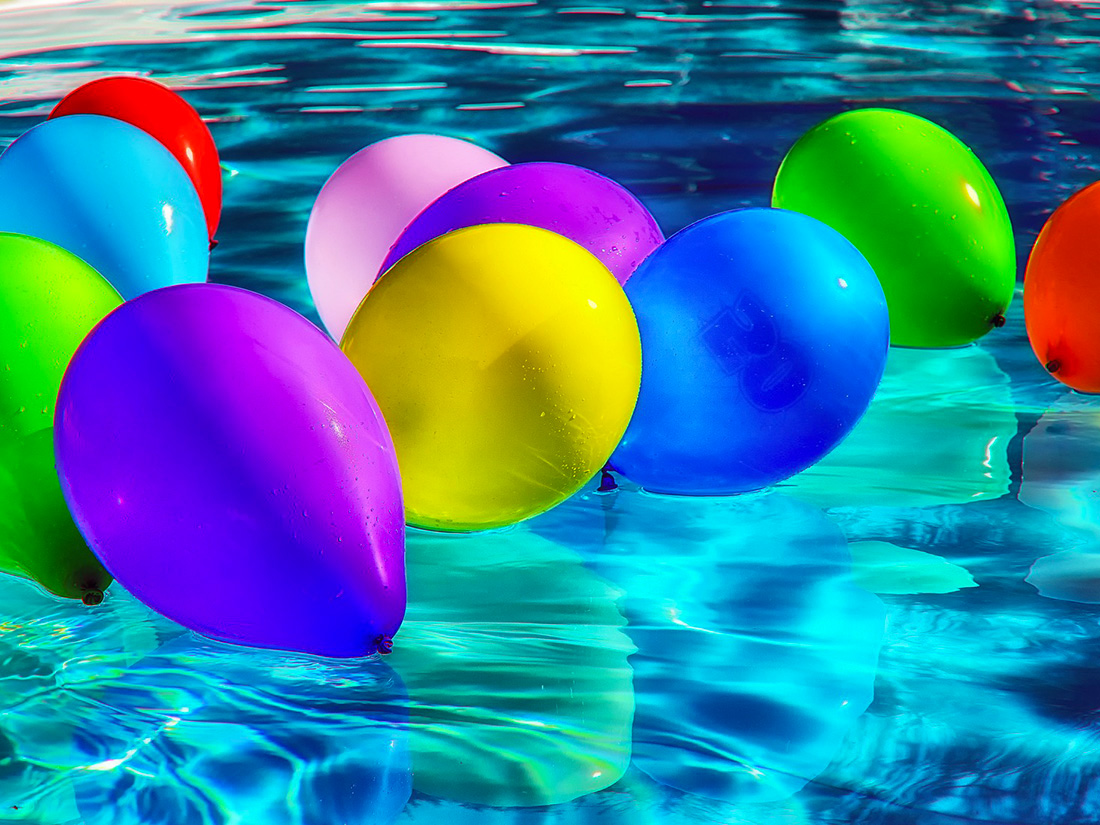 "New Years Delight" is an invitation to explore our natural aliveness and sensuality with the support of some wonderful Oceanic Bodywork® Aqua (OBA) Techniques!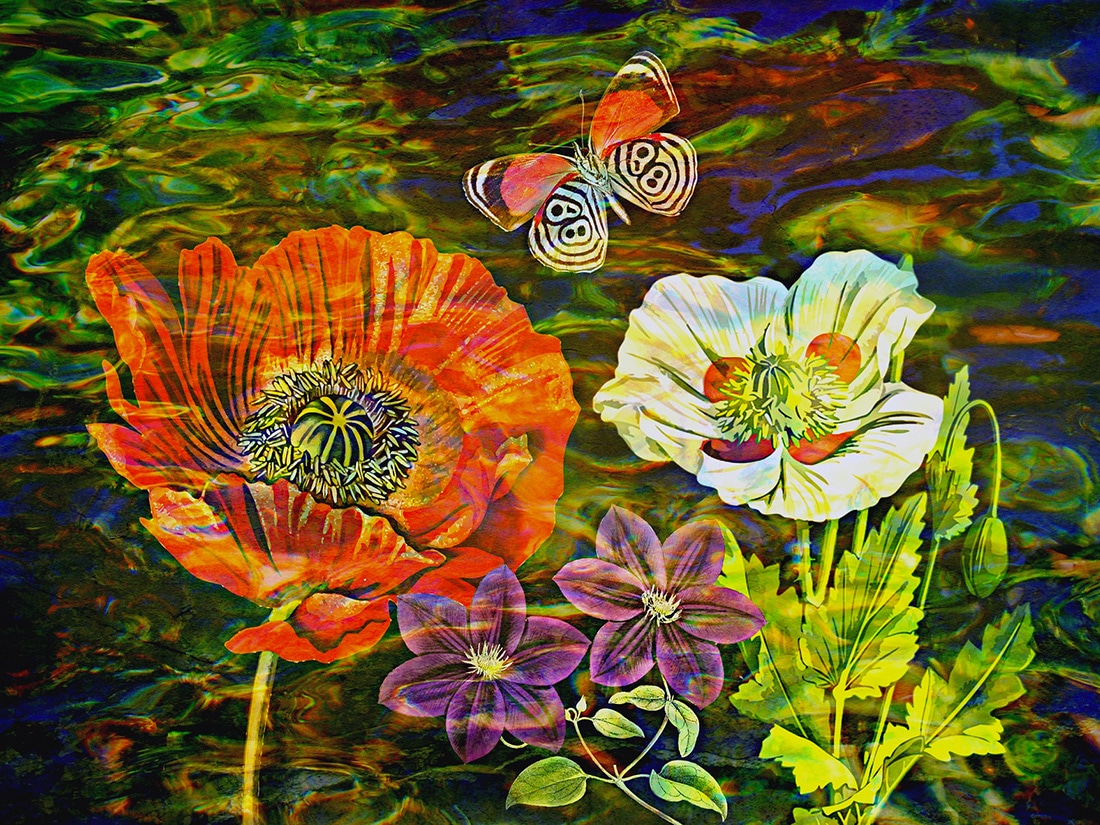 Through dancing, painting, role playing and poetry we will expand our creative life energy and open ourself to go deeper in meditation!
Here are the "goodies" of this New Year's Eve Zorba The Buddha that will accompany us in celebration in 2020:
an open session of SlLENT SITTING at midnight;
a warm ritual of LETTING GO in the lawn
31 DECEMBER
h 17.00 – Osho Kundalini Meditation
h 18.45 – Osho Evening Meeting
h 20.00 – New Year's Eve dinner/span>
h 22.30 – Soft Music
h 22.45 / 23.55 – "Creativity and Celebration" with Niradha
h 23.00 / 01.00 – Silent Sitting – open session in Mandir
h 00.00 / 02.00 – Brindisi + Dance Celebration
01.30 – Letting Go Ritual
And for those who stop even the next day …

JANUARY 1ST
h 8.00-9.00 – Osho Dynamic Meditation
h 12.00-13.00 – Satsang live music
h 14.45 – Screening of "Ten Thousand Shades of Ocean" a documentary on Lakshen Sucameli's Osho – in Buddha Hall
h 17.00 – Osho Kundalini Meditation