Come to Miasto for the End of Year, you can:
– you can participate in one of the three workshops that happen from 27 to 31 December
– learn new things and nourish your spirit
– spending time with positive people who will enrich you
– celebrate with the Miastini the arrival of the new year
– eat healthy, tasty and strictly vegetarian food
– take advantage of the Open moments of Sagar to immerse yourself in a hot water pool to flow in full relaxation
What are you waiting for?! Call us or send an email to groupoffice@oshomiasto.it and book now your year end in Miasto
27 – 31 December with Prashantam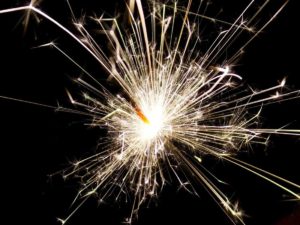 On the special occasion of the New Year this will be a nurturing opportunity to celebrate with beautiful friends in the loving atmosphere of Osho Miasto.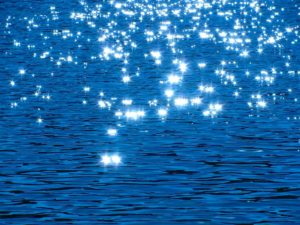 An invitation to explore our natural aliveness and sensuality with the support of some wonderful Oceanic Bodywork® Aqua (OBA) Techniques!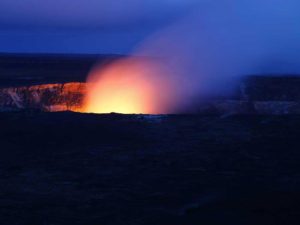 Moving with energy brings happiness and bliss, struggling with energy brings us unhappiness.