The groups on growth, body awareness, artistic expression and meditation born around Osho are famous throughout the world, both for the expertise of the facilitators, and for that quid made of celebration, silence and inner space which is the unique contribution given by the message of the Master.
The typical day for the participants in the various activities starts at 7.00 with Osho Dynamic Meditation. Groups start at 9.30 and, except for the lunch break, continue until 4.45pm. After 5.00 pm the Osho Kundalini Meditation and at 6.45 pm the Evening Meditation. Evening sessions are also provided for participants.
People under the age of 25 can take advantage of a special 25% discount on the cost of groups (not trainings).
To participate in the activities it is necessary to book. At the time of booking it will be required to pay a deposit.
We want to emphasize that since our activities are addressed to people in good health, both physical and mental, we recommend to those who have medical, physical or psychological problems, to contact directly medical specialists or therapists.
Search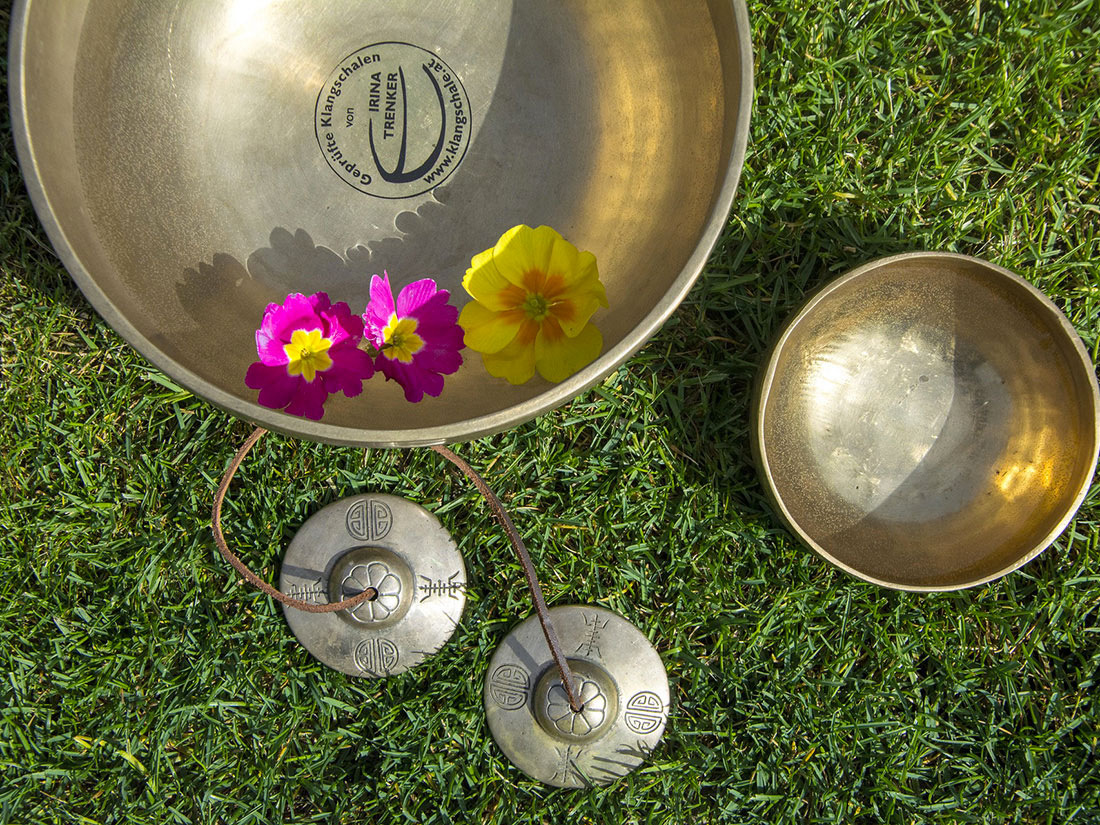 Voicing© helps to activate and use all the functions that voice has:
From the direct and shameless expression of every emotion to the transformation of energy blockages, from the reactiv...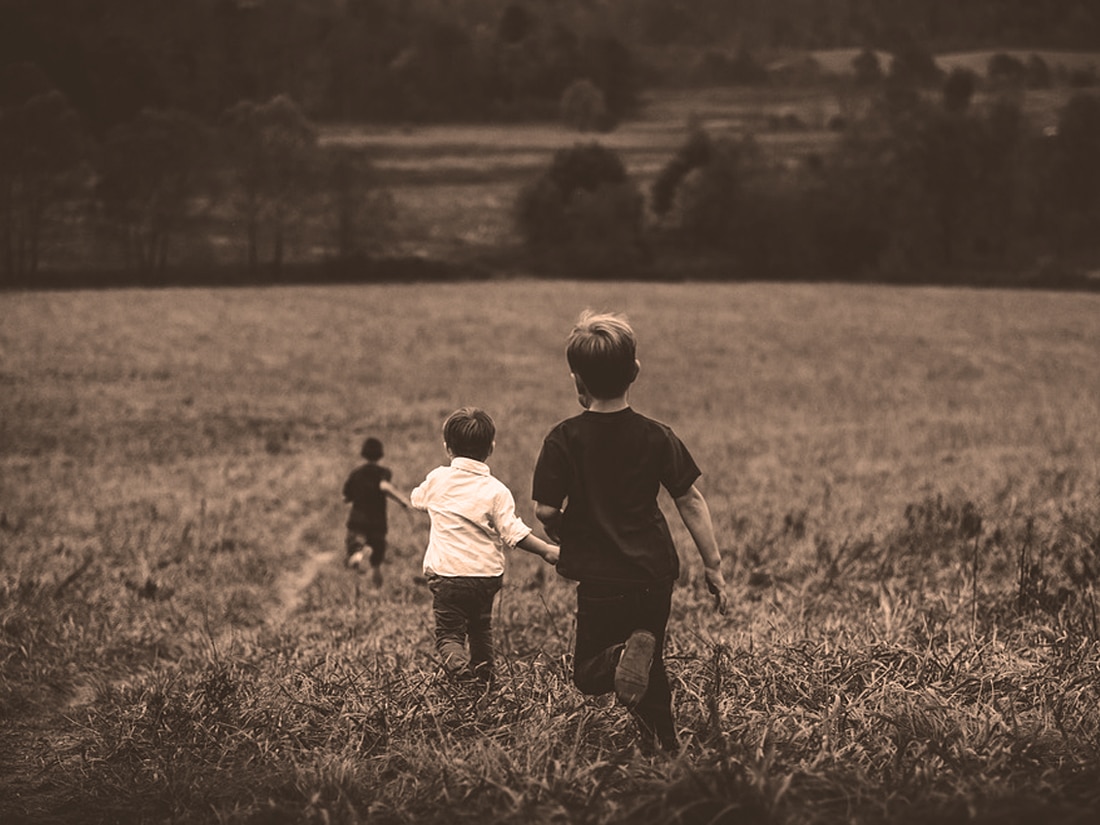 In this Training, we want to share our understanding and our exprerience of 30 years or work on Primal issues around the field of meditation.
Our understanding ia that releasing consiousl...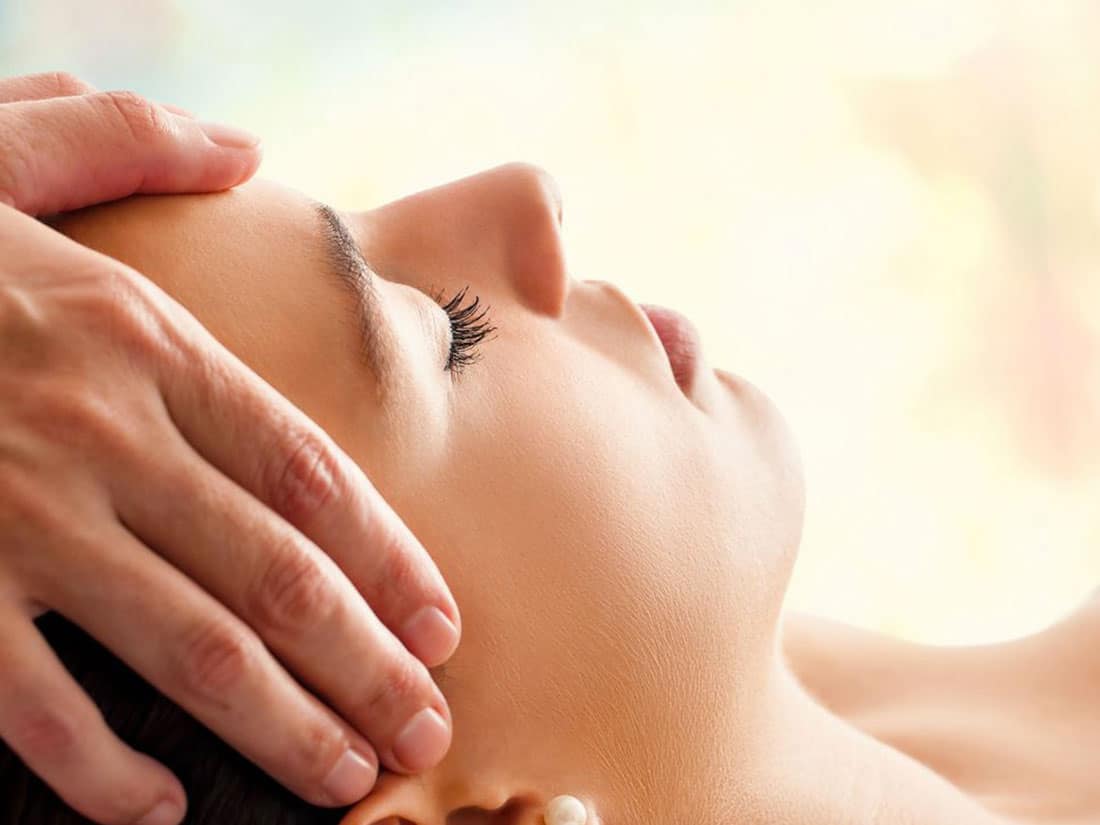 Module 1 is resource and health oriented. It addresses the state of the practitioner and the development of perception. Students learn the necessary skills to come into appropriate relationship w...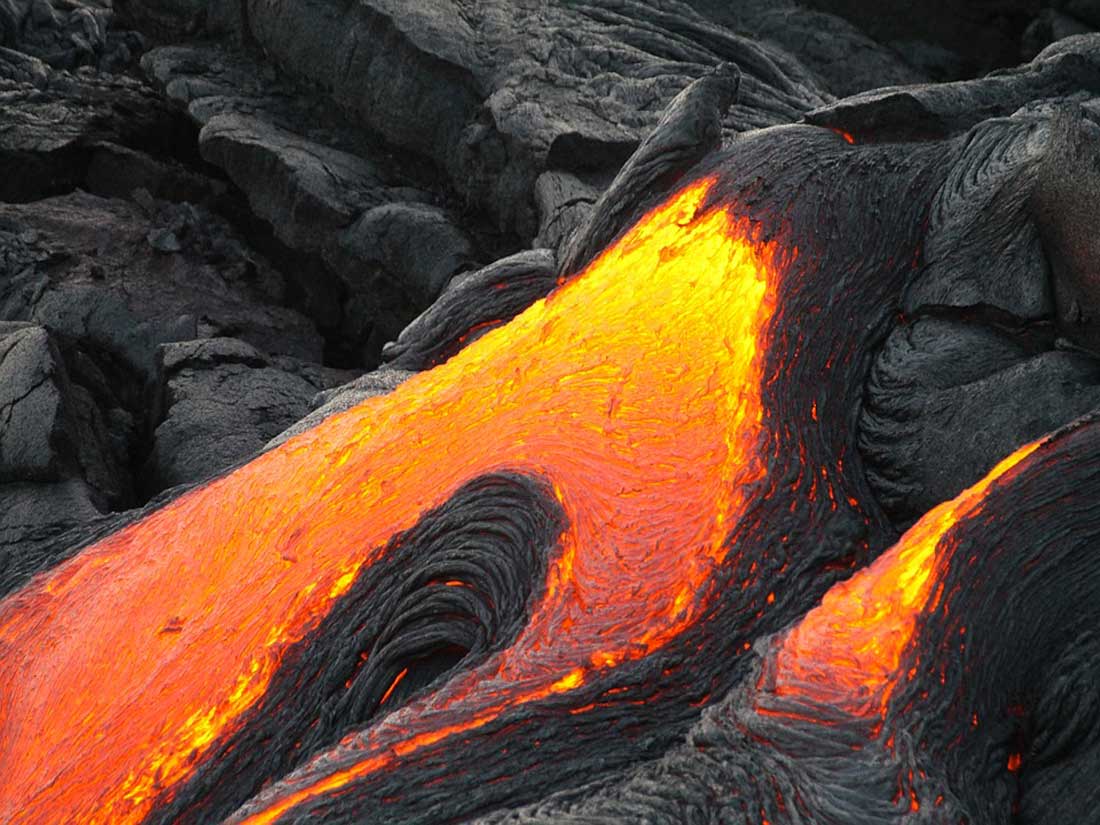 Part 2: Massage Techniques with two and four hands Breathing Techniques Softening / Melting of the joints Fire Breathing Union with the elements of Fire and Earth - Rhythm and bodily sensati...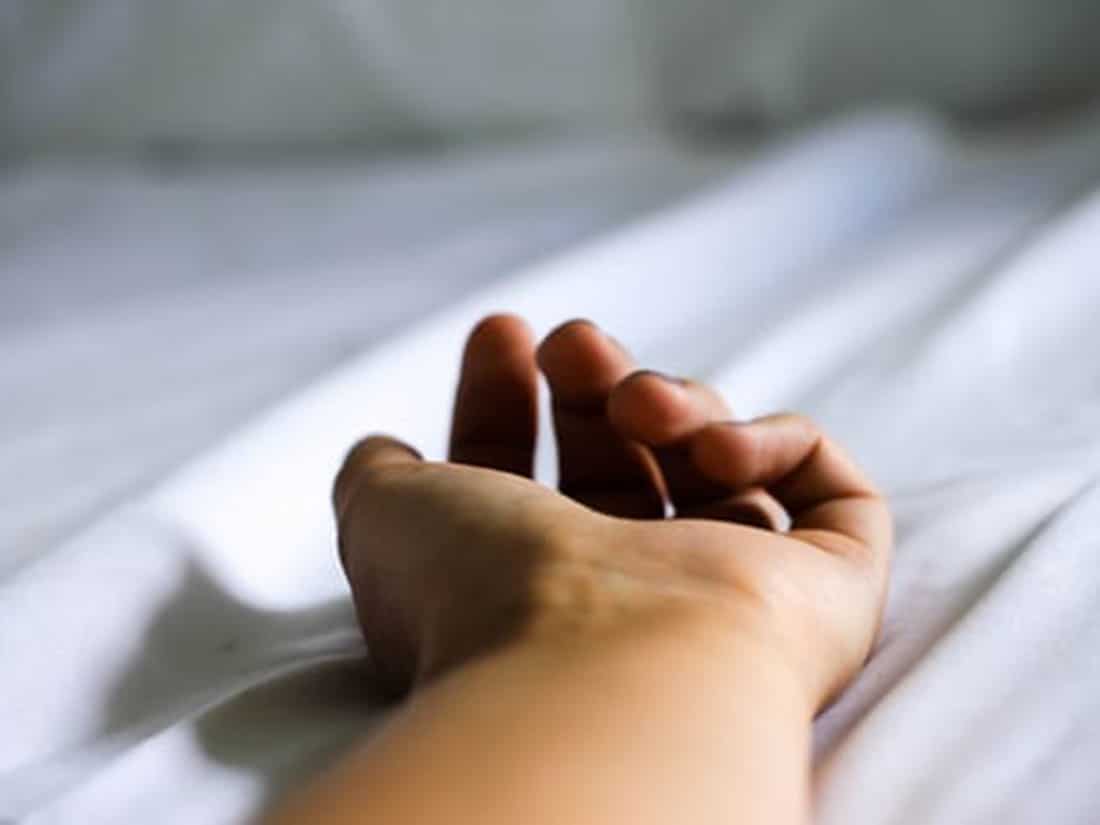 Psychic Massage is a precise method which helps you to effectively share love through bodywork. In this part of the training, you increase your precision by learning to do a brief energy check of t...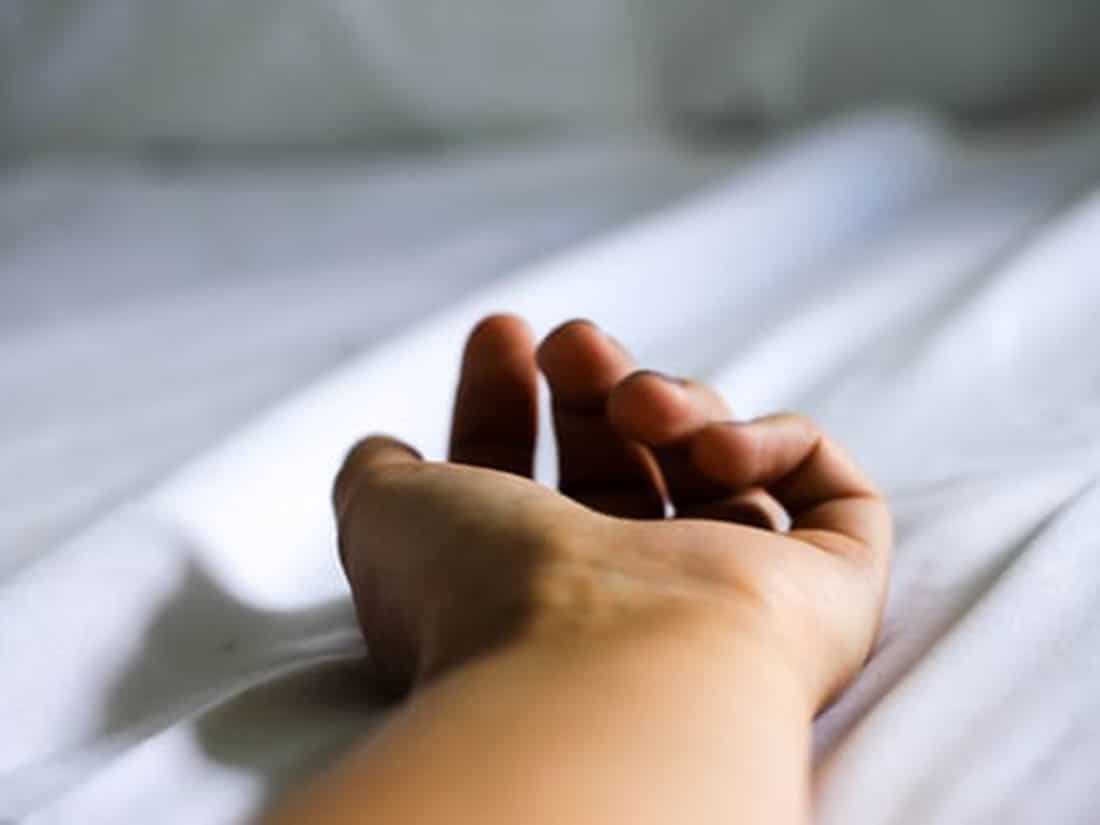 In a Psychic Massage session, when you speak about what you perceive in the client's body, it should not be simply a report of unrelated impressions. You need to see the pattern created by the vari...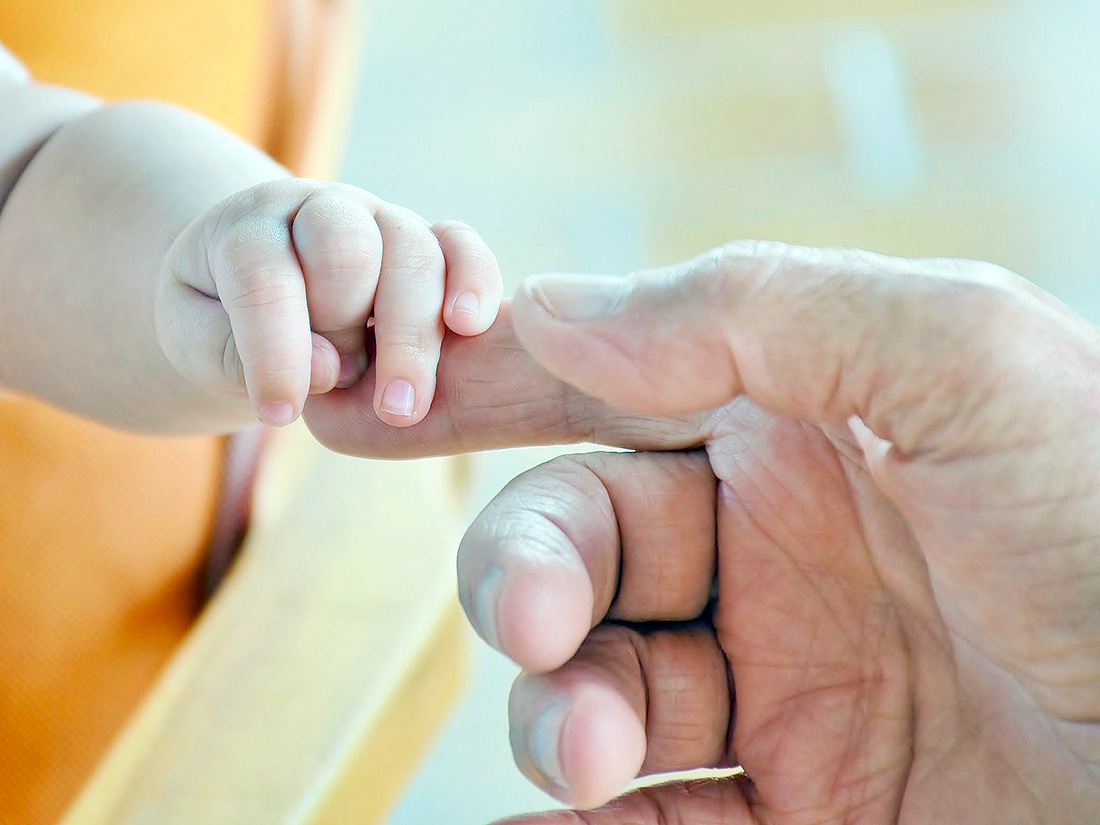 Topics: - Exploring boundaries in the family - Settings the healthy boundaries - Emotional release and the use of cathartic methods in childhood work - Completing with the parents, Anger and gr...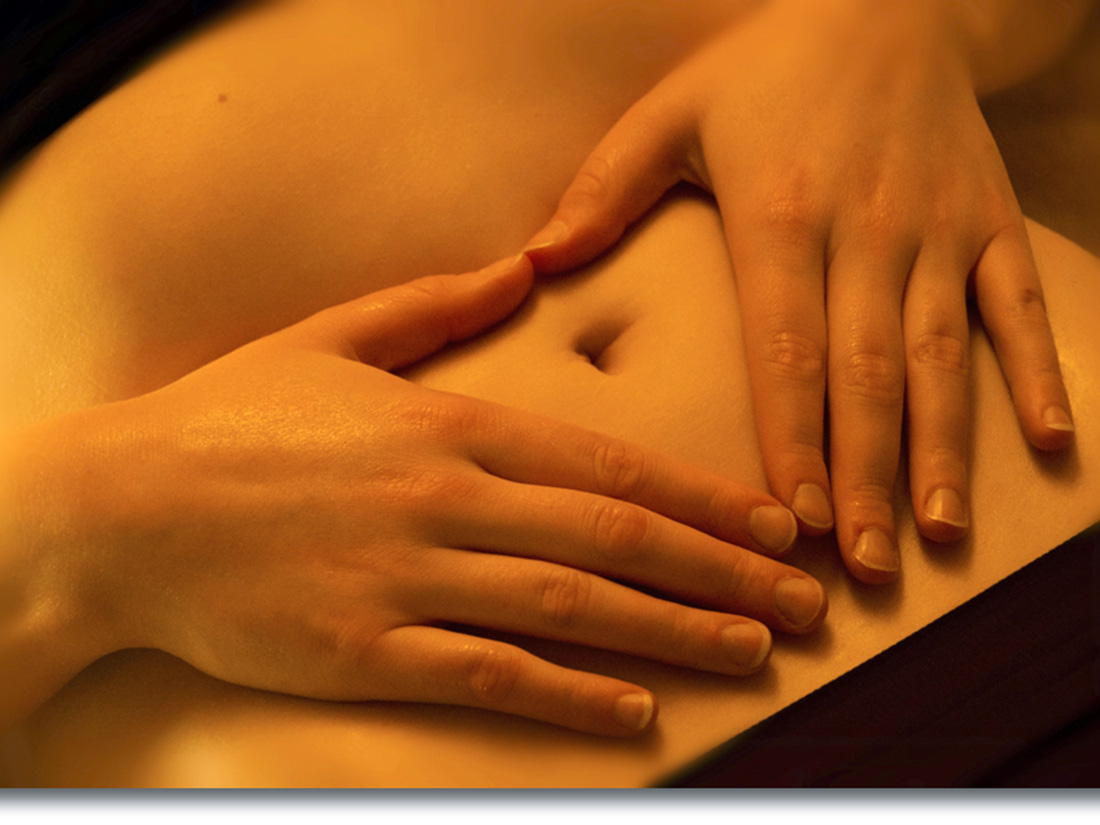 Energetic blockages from past emotional events hinder the free flow of "Ki" (Japanese for life energy) in the belly and pelvis. They disconnect us from our strenght and our full energetic potential...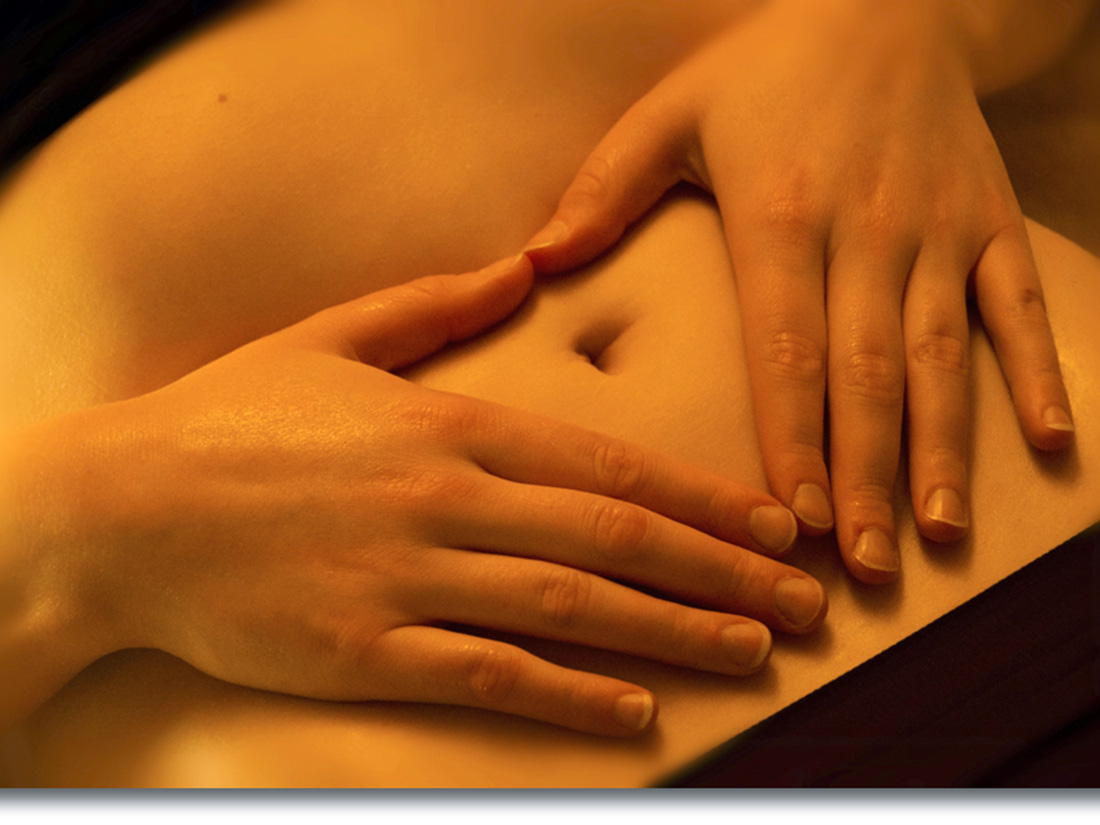 An old wisdom of Kung-Fu martial arts says: "soft overpowers hard, weak overpowers strong". In this part of the training we explore what seems to be a contradiction: finding our own will and lettin...