The groups on growth, body awareness, artistic expression and meditation born around Osho are famous throughout the world, both for the expertise of the facilitators, and for that quid made of celebration, silence and inner space which is the unique contribution given by the message of the Master.
The typical day for the participants in the various activities starts at 7.00 with Osho Dynamic Meditation. Groups start at 9.30 and, except for the lunch break, continue until 4.45pm. After 5.00 pm the Osho Kundalini Meditation and at 6.45 pm the Evening Meditation. Evening sessions are also provided for participants.
People under the age of 25 can take advantage of a special 25% discount on the cost of groups (not trainings).
To participate in the activities it is necessary to book. At the time of booking it will be required to pay a deposit.
We want to emphasize that since our activities are addressed to people in good health, both physical and mental, we recommend to those who have medical, physical or psychological problems, to contact directly medical specialists or therapists.
Search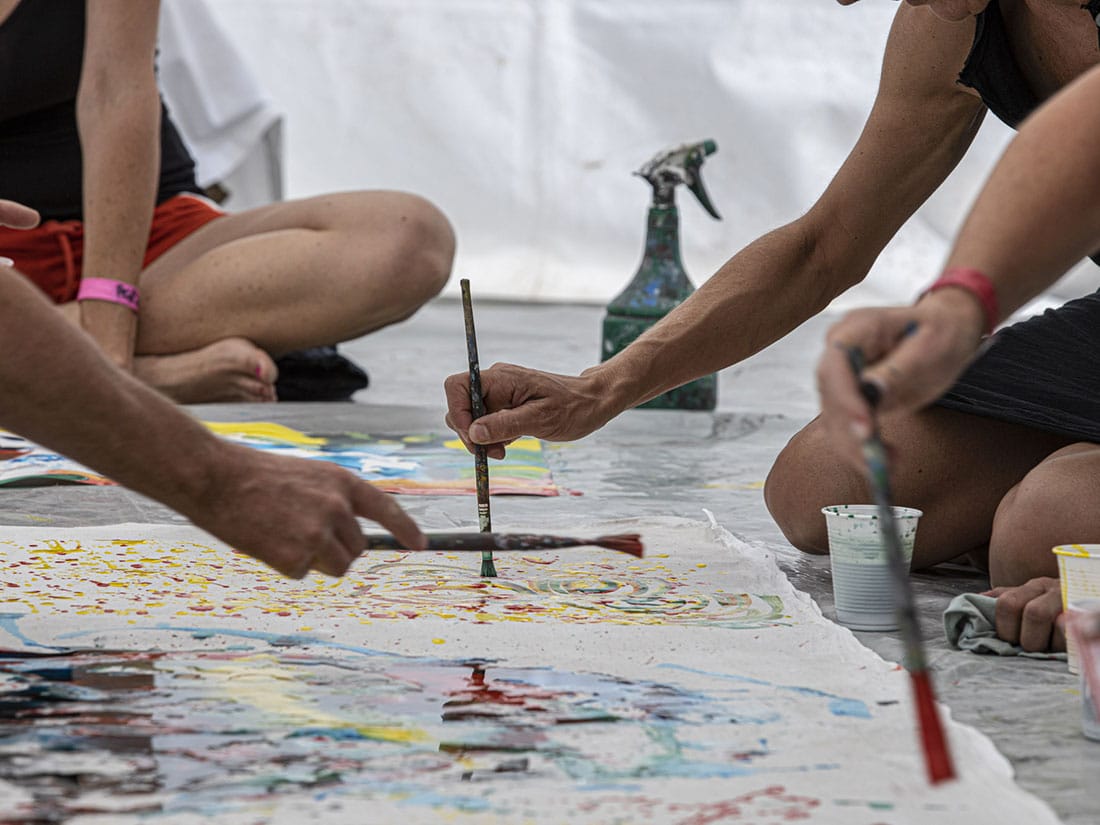 A training for artists and non-artists, and anyone with a sincere wish to look inside themselves and release their authentic expression. This training is open to all and no previous experience i...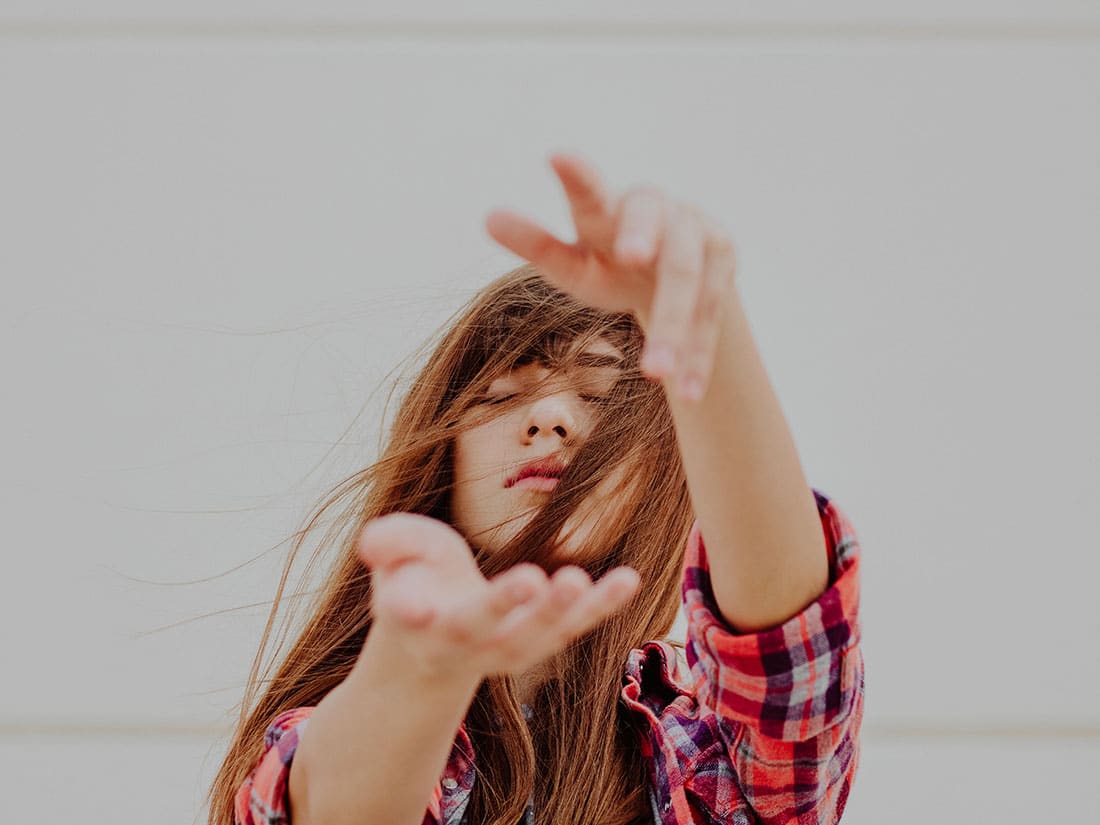 In this days we will finally have space to reconnect and explore with the body, to ground ourselves, to perceive what is weighting us down and to unload some "unfinished business" preventing us ...
Deepen your meditation and for 3 days let go into Miasto' s Warm Water Pool. Take a break from the routines of daily life and come to OSHO Miasto were we have prepared a container to nourish you...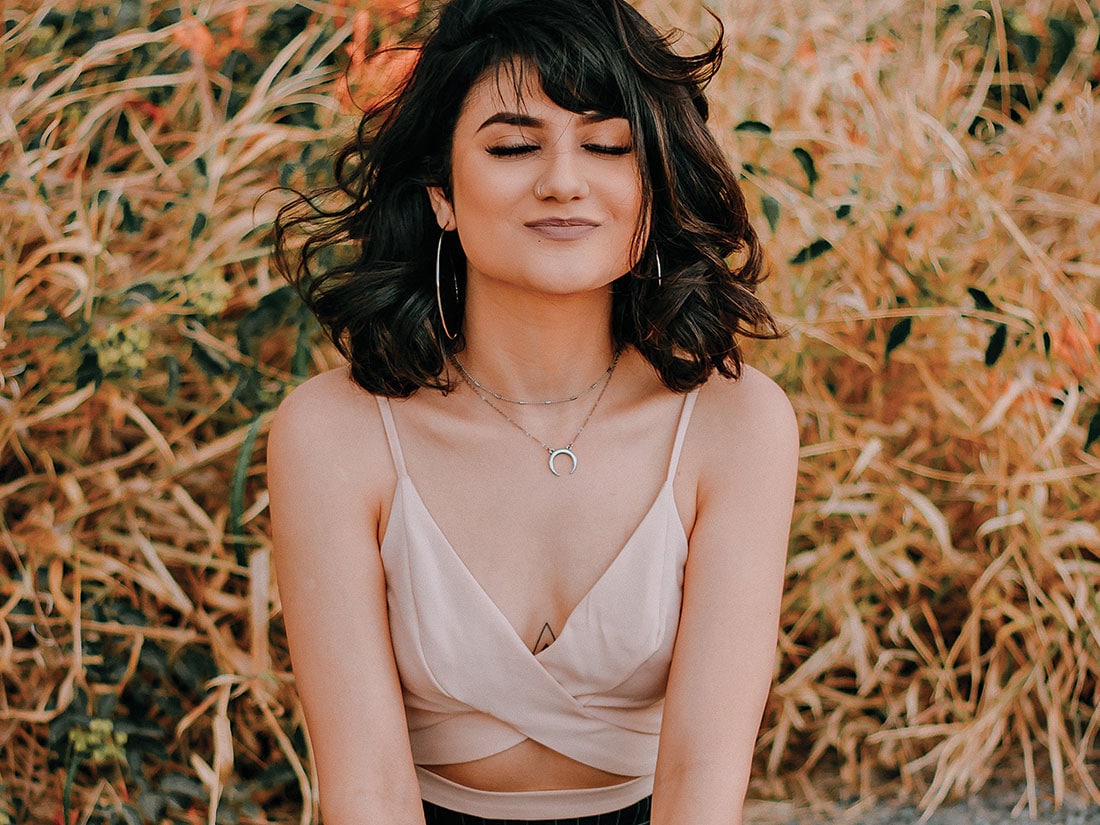 Meditation Experience is a monthly opportunity that Miasto offers both to those approaching active meditation techniques for the first time, and for those who have been meditating longer and want t...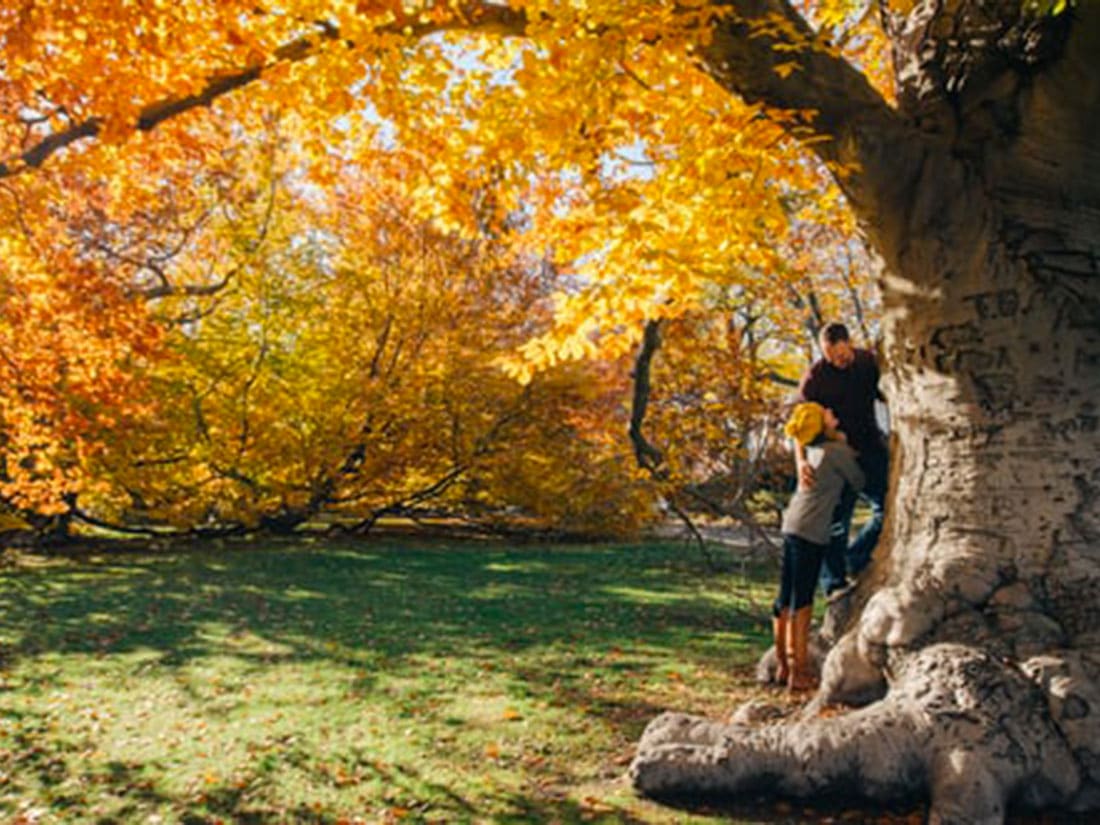 Each of us in the Essence is love, creativity, fluidity, beauty, trust. In the original nucleus all these qualities are innate and intact and we long for their awakening. Every seeker knows that...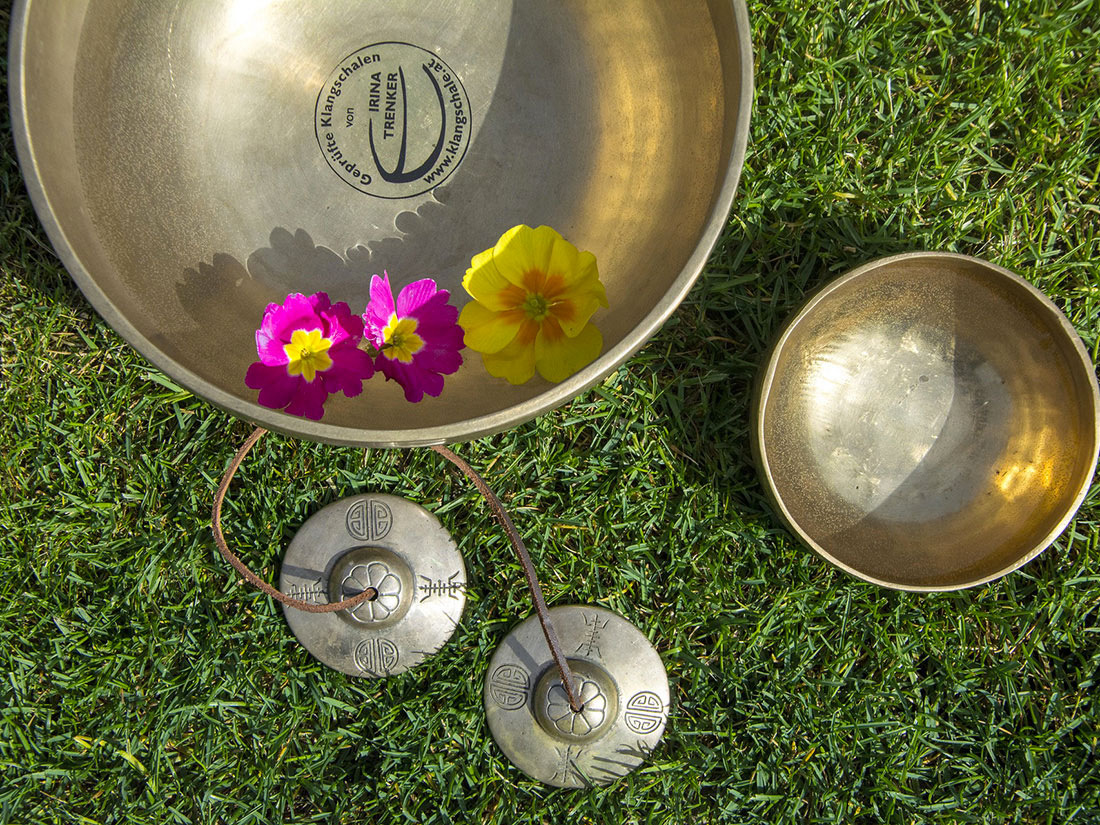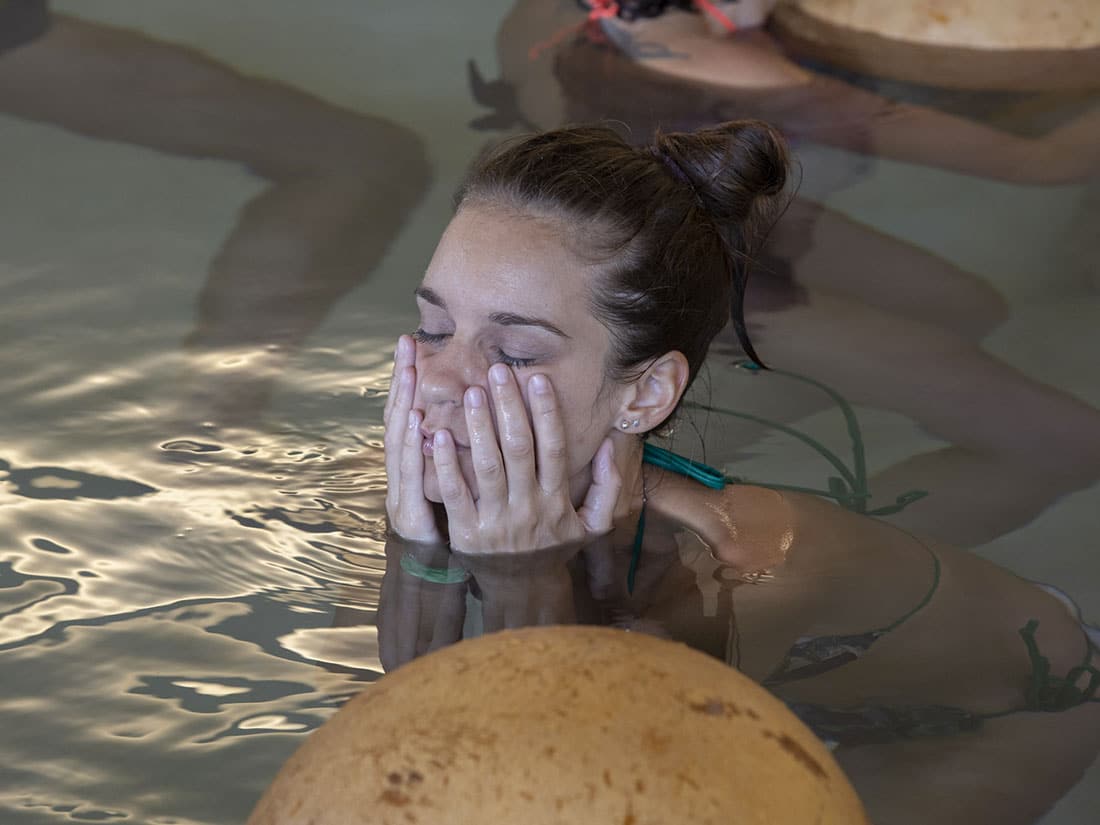 Knowing yourself and your inner condominium allows you to understand what are the voices to which we respond every day, what are the hooks and opportunities to which we have rented parts of our ...
Water by its nature has no form but through the body we will learn the flowing, becoming aquatic form in motion, flexible and connected to the source of life. In the beautiful pool Sagar of Osho...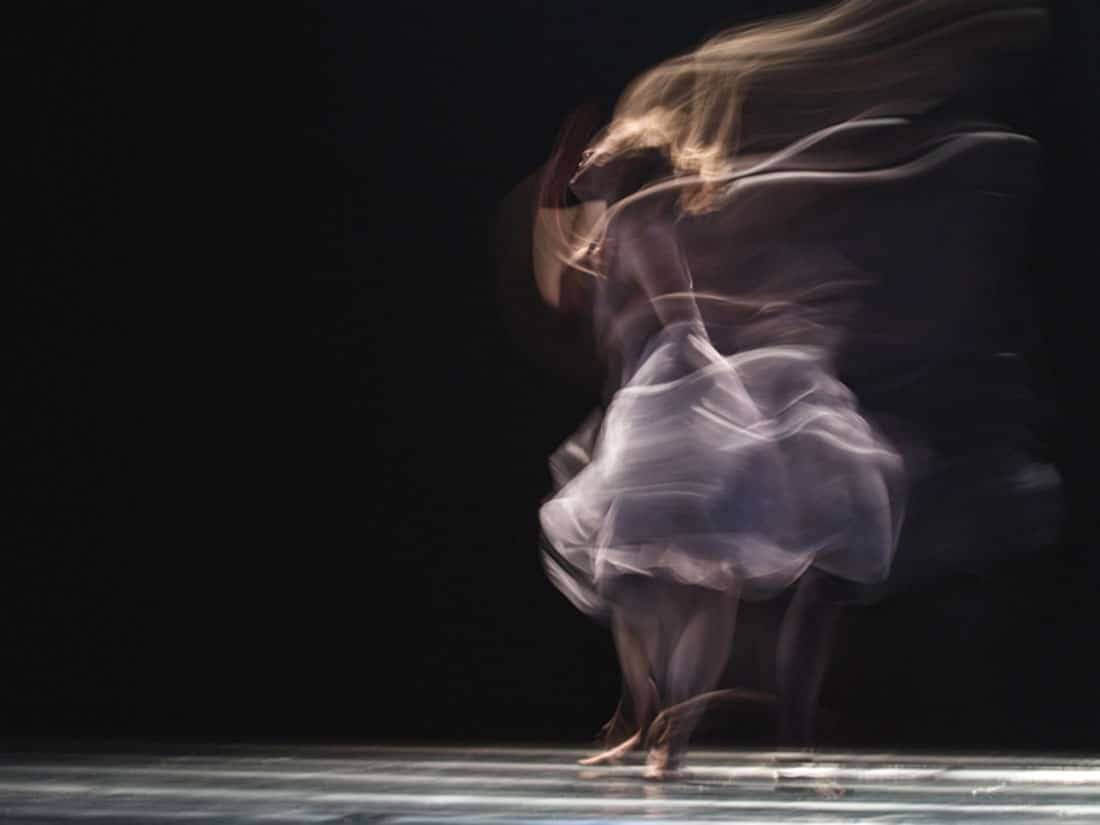 Osho's revolutionary introduction of Zorba the Buddha, a new man, who can live and express totally, yet also enter meditation. Through the alchemy of love, celebration and silence we can wake up...