The groups on growth, body awareness, artistic expression and meditation born around Osho are famous throughout the world, both for the expertise of the facilitators, and for that quid made of celebration, silence and inner space which is the unique contribution given by the message of the Master.
The typical day for the participants in the various activities starts at 7.00 with Osho Dynamic Meditation. Groups start at 9.30 and, except for the lunch break, continue until 4.45pm. After 5.00 pm the Osho Kundalini Meditation and at 6.45 pm the Evening Meditation. Evening sessions are also provided for participants.
People under the age of 25 can take advantage of a special 25% discount on the cost of groups (not trainings).
To participate in the activities it is necessary to book. At the time of booking it will be required to pay a deposit.
We want to emphasize that since our activities are addressed to people in good health, both physical and mental, we recommend to those who have medical, physical or psychological problems, to contact directly medical specialists or therapists.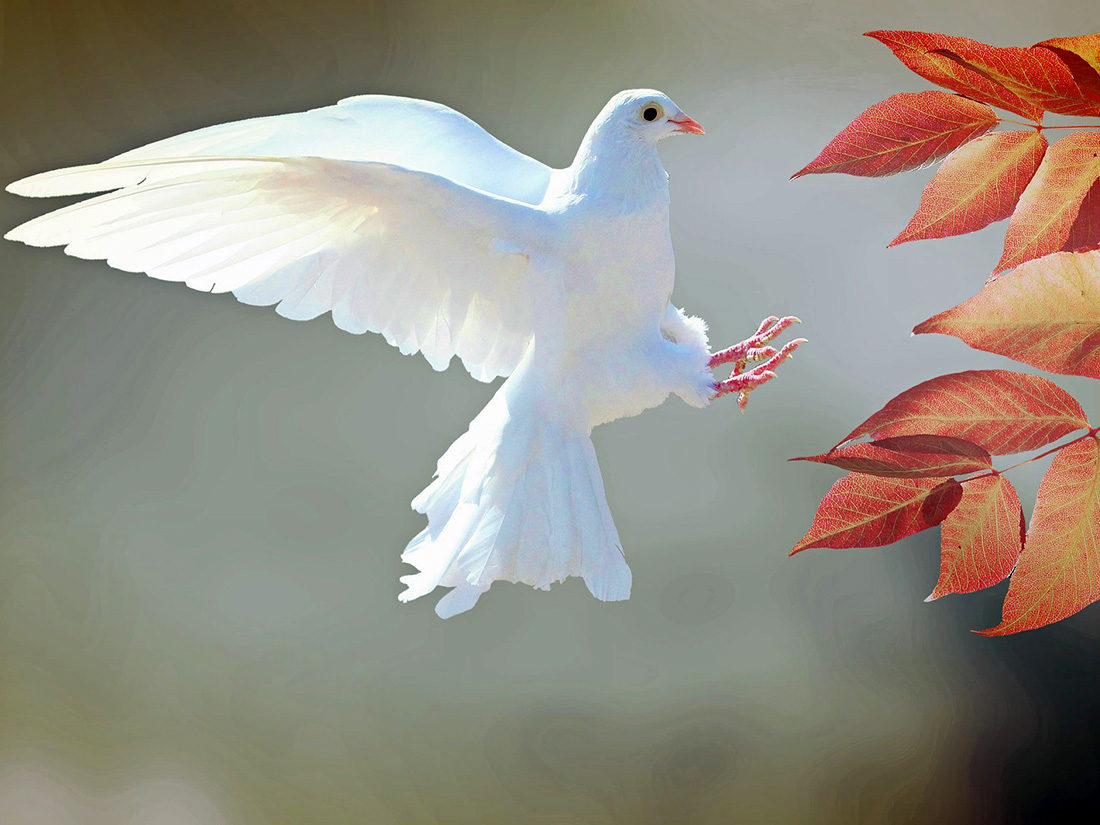 With some sincerity and perseverance in the practice of meditation, we are able to find moments of pure being, when we are silent, blissful, and not asking for anything else than the beautiful empt...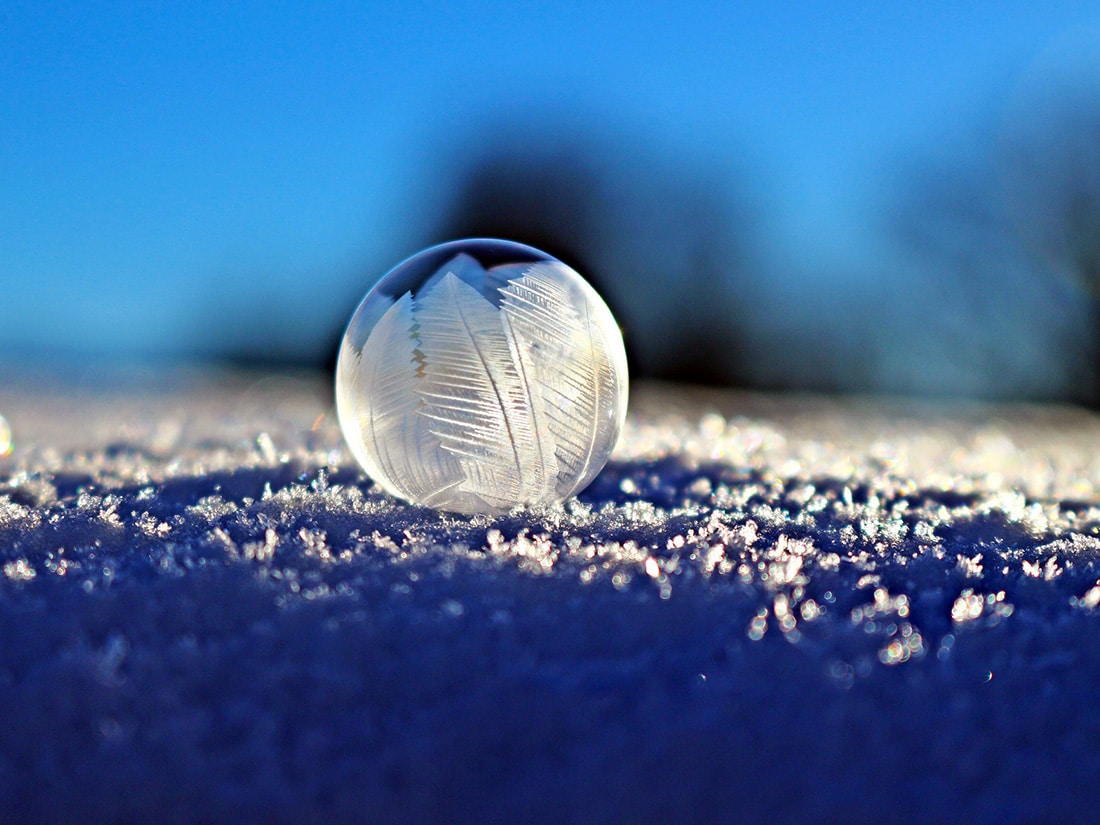 *This group starts at 9.30 pmThree days completely dedicated to yourself, to reconnect and enjoy your true nature. With the help of the Koan "Who am I?" we can have the direct experience of reali...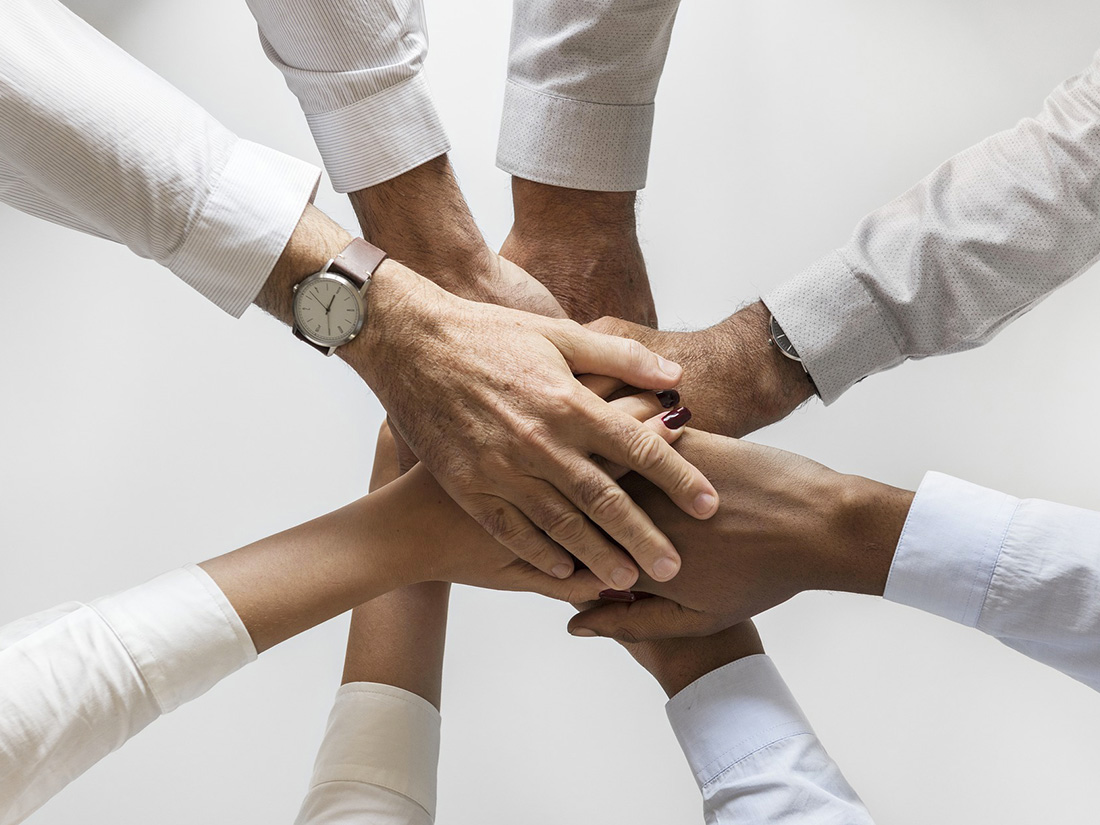 This group is for everyone who wants to live spiritually his own creative dimension in the world.Probably you already have success in your life - a creative job (on paper), a well paid job, which...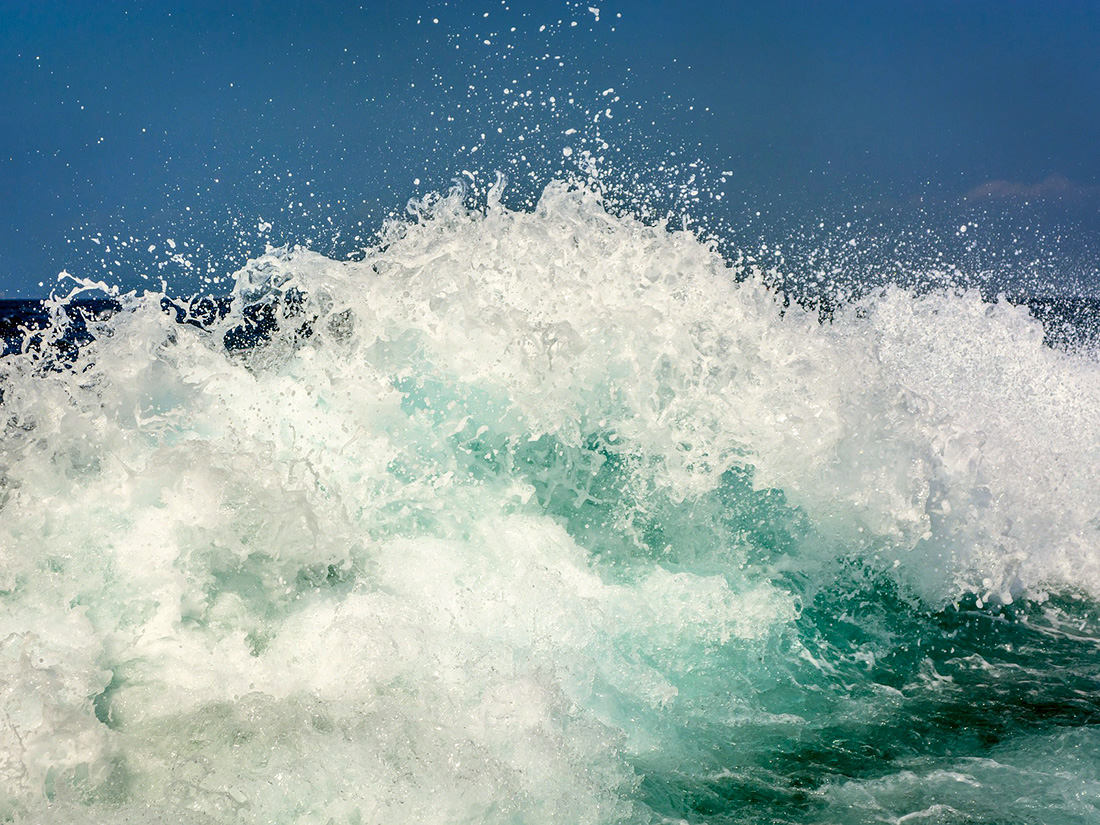 In this first module we will use breathing and movement to open the body to a more profound energy flow inside. As we enter inwards, feelings and emotions that have been repressed begin to move and...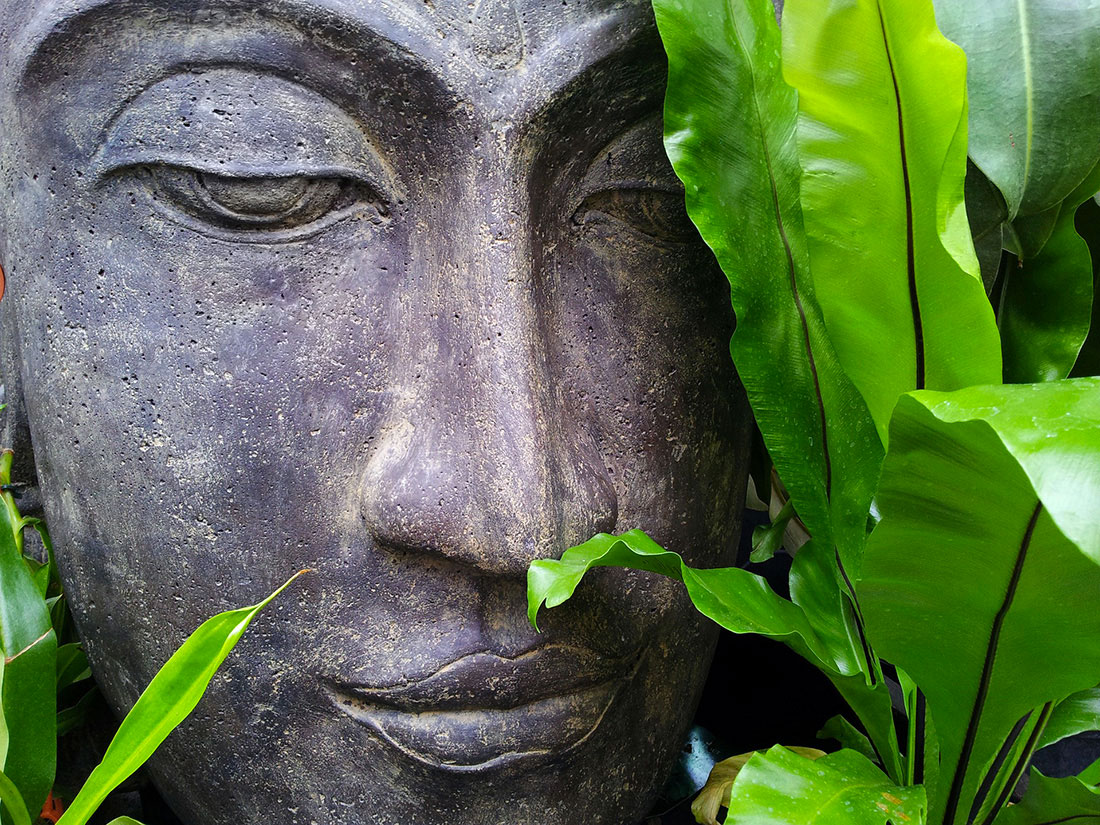 Do you ever feel that something is missing in your life, but you cannot pin-point what it is? In a loving and relaxed way meditation helps you uncover some destiny you have to fulfill. Passion is c...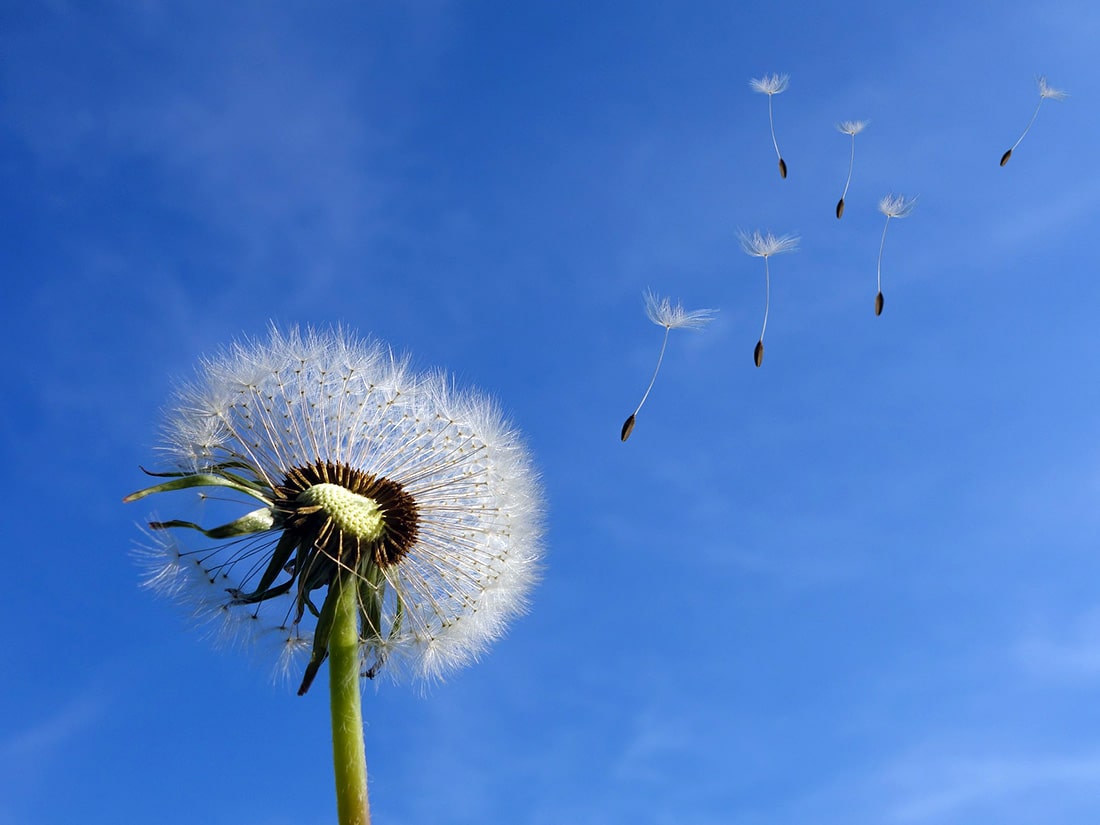 Many people realize when they are dying that they have not really lived. So many things they really wanted to do were postponed or denied and much of their life was spent living for others.In the...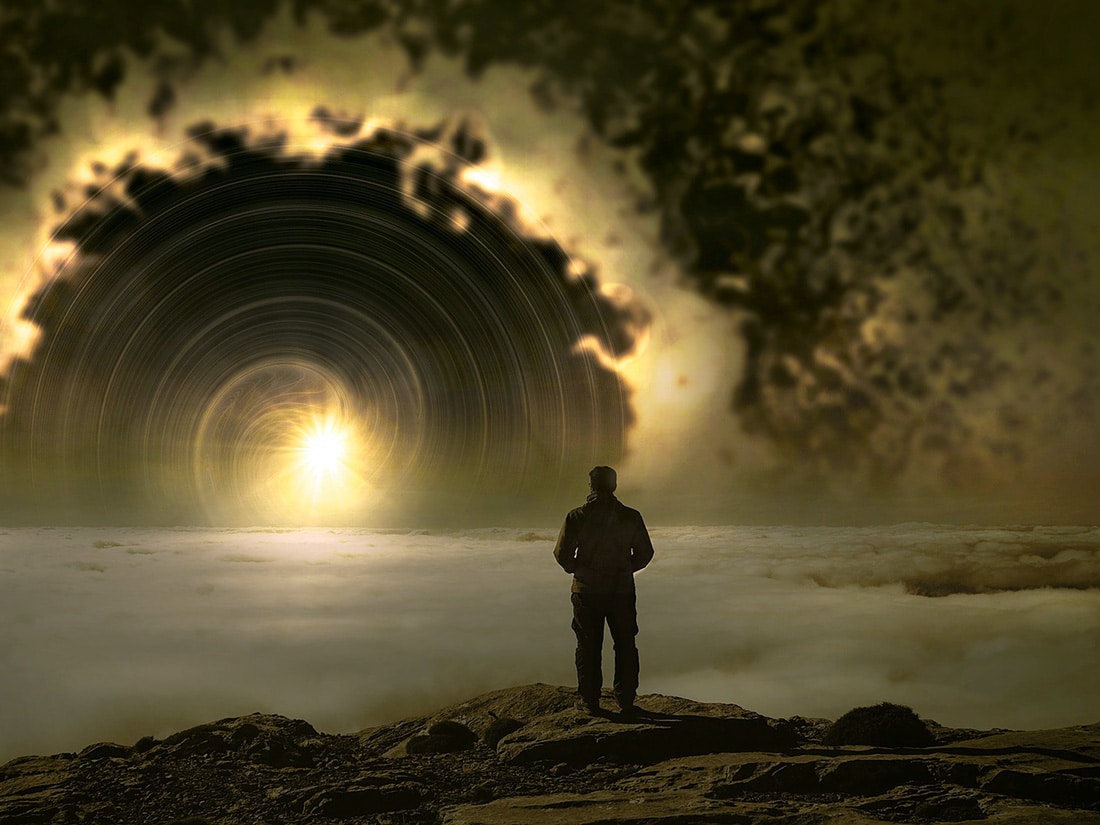 In Osho's Book of Secrets he describes certain techniques of meditation—often active meditations, which use the body and the senses as 'doorways' to meditation. I call them "energy meditations" bec...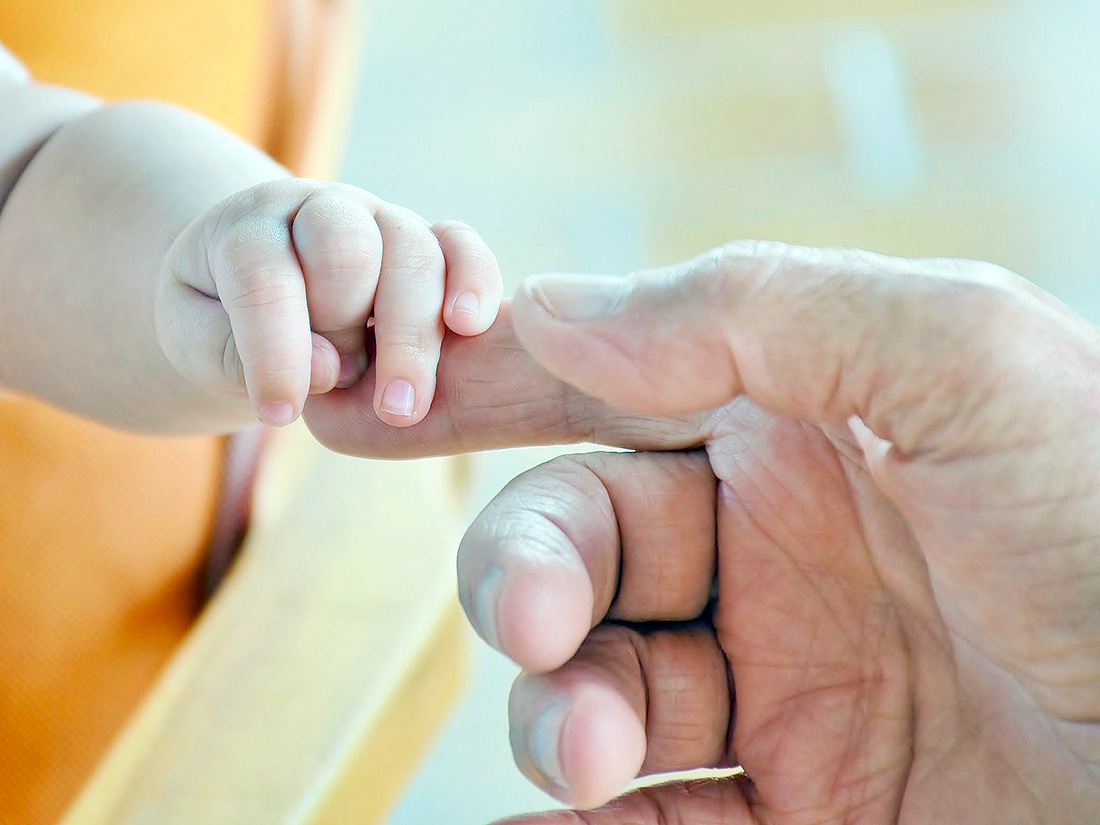 Topics: - Exploring boundaries in the family - Settings the healthy boundaries - Emotional release and the use of cathartic methods in childhood work - Completing with the parents, Anger and gr...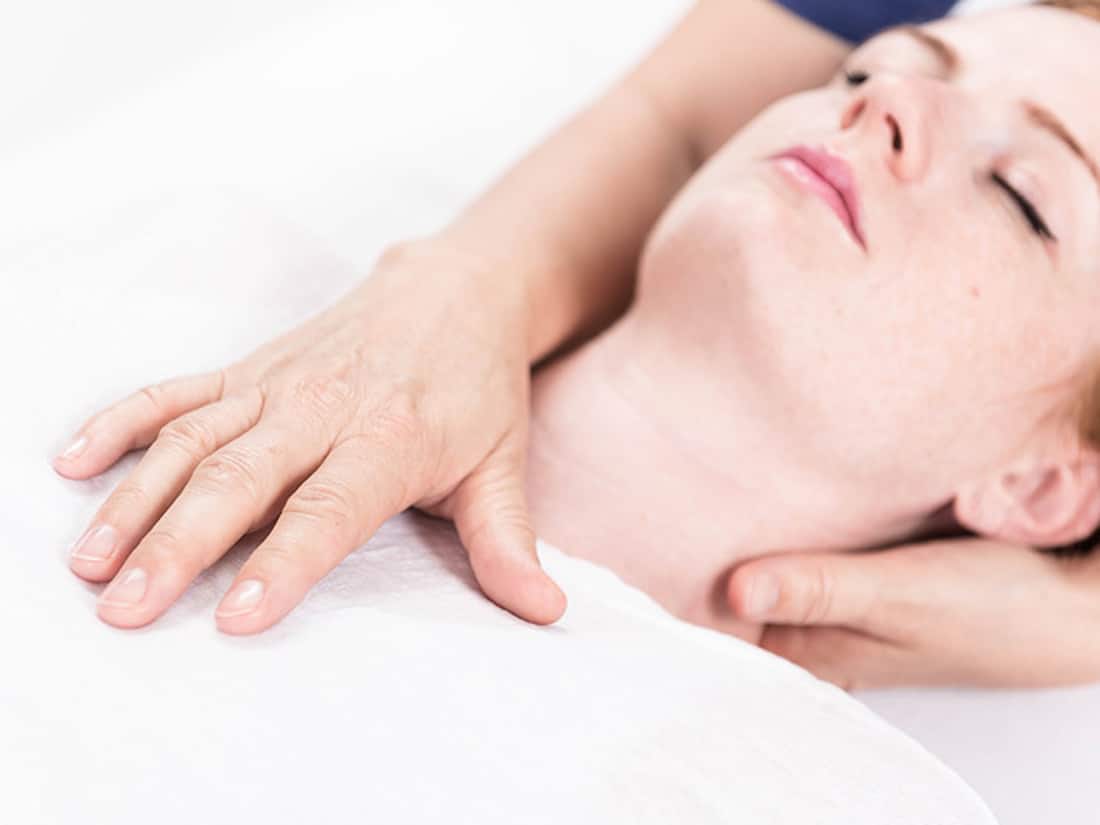 The main subject of seminar 3 is the exploration of the different midlines and their relevance in organizing and maintaining unity and wholeness. In the practice sessions we develop skills and to...