Deva Oxana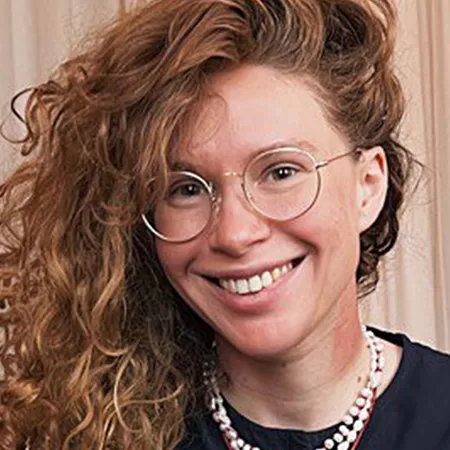 Deva Oxana is a masseuse and a fairy tale therapist. While trying to heal herself; she discovered points of reference in the work of Prashantam and Dayita, hence her meeting with Osho.
During a Shiatsu massage session, she experienced a total perception of her body and decided to learn and develop this skill, thus enabling her to share it with others.
She is trained in Osho Divine Healing Arts.
She is constantly widening her experience by learning from other masters and exploring new techniques and approaches to therapy combined with healing the body, participating in various courses and facilitating workshops.
Oxana has her own massage studio, «Chill & Heal» in Moscow, Russia, focusing on relaxation and healing, offering a good range of massage techniques, pilates and meditation.
She teaches courses in Shiatsu massage, facial massage, and head massage. She also conducts individual and group fairy tale therapy and meditations.
PROSSIMI CORSI IN PROGRAMMAZIONE
Go to Top