Masta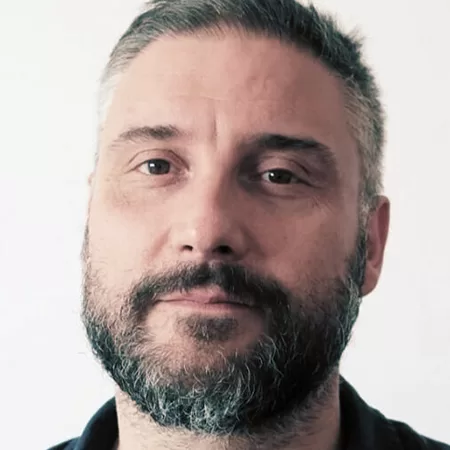 Masta, Stefano Francoia. Born in 1978. Actor, Theater Trainer and Mindfulness Instructor. He has been producing shows and organizing theater workshops with professional and non-professional actors and growth groups for everyone since 2010.
He facilitates intensive awareness retreats 'Who is In?'.
Founder of Arete Training, national training and presence practice network.
PROSSIMI CORSI IN PROGRAMMAZIONE
Go to Top