Sambhavo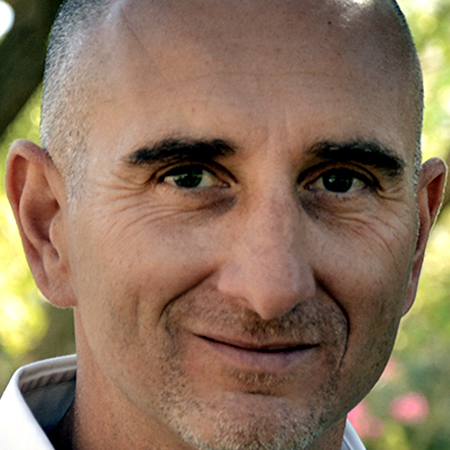 Sambhavo is a high specialized therapist with Master and Ph.D. in Clinical Psychology.
His passion for human potential and self-discovery drew him to meditation and psychology at a very young age and he became familiar with many self-exploration techniques, therapies and Methods as: Strategic Short-Term Therapy, Trauma Resolution, Group Dynamic, Bioenergetics, Primal, SexualTrauma.
For the past 25 years he is working with people and he is one of the leader of the Path of Love and the A.F.H., who lead in Pune in the O.I.M.R. and in many others countries around the world.
PROSSIMI CORSI IN PROGRAMMAZIONE
Go to Top