A 'Meditation Experience' weekend is suitable for you if:
• you want to get closer to meditation and you don't know anything about it;
• you already know meditation, but have never tried Osho's active techniques and want to try a full immersion of them;
• you need to disconnect from everyday life and find yourself again.
During a Meditation Experience weekend, you will experience different meditation techniques and also breathing techniques, conscious work, etc. You will learn simple and yet profound and effective exercises to keep your mind clean, calm your thoughts and find yourself again.
The program of Meditation Experience weekends take changes every time with the aim of offering a different, fresh and engaging experience.
Some camps also include a session in water at the Miacqua Sagar facility.
Call us at +39 0577 960133 or send an email to groupoffice@oshomiasto.it</a and book your Meditation Experience weekend now.
'ONE TO ONE' INTERVIEW '
Are you interested in a path of self-improvement, but you do not know how to choose among the many proposals?
Take advantage of a "one to one" orientation interview (free and without obligation). A consultant of OSHO Miasto will make his experience available for you and will give support in choosing among the various possibilities, based on your real needs.

dal
25 June 2021
(h 10:00)
al
27 June 2021
(h 16:30)
---
dal
05 November 2021
(h 10:00)
al
07 November 2021
(h 16:30)
---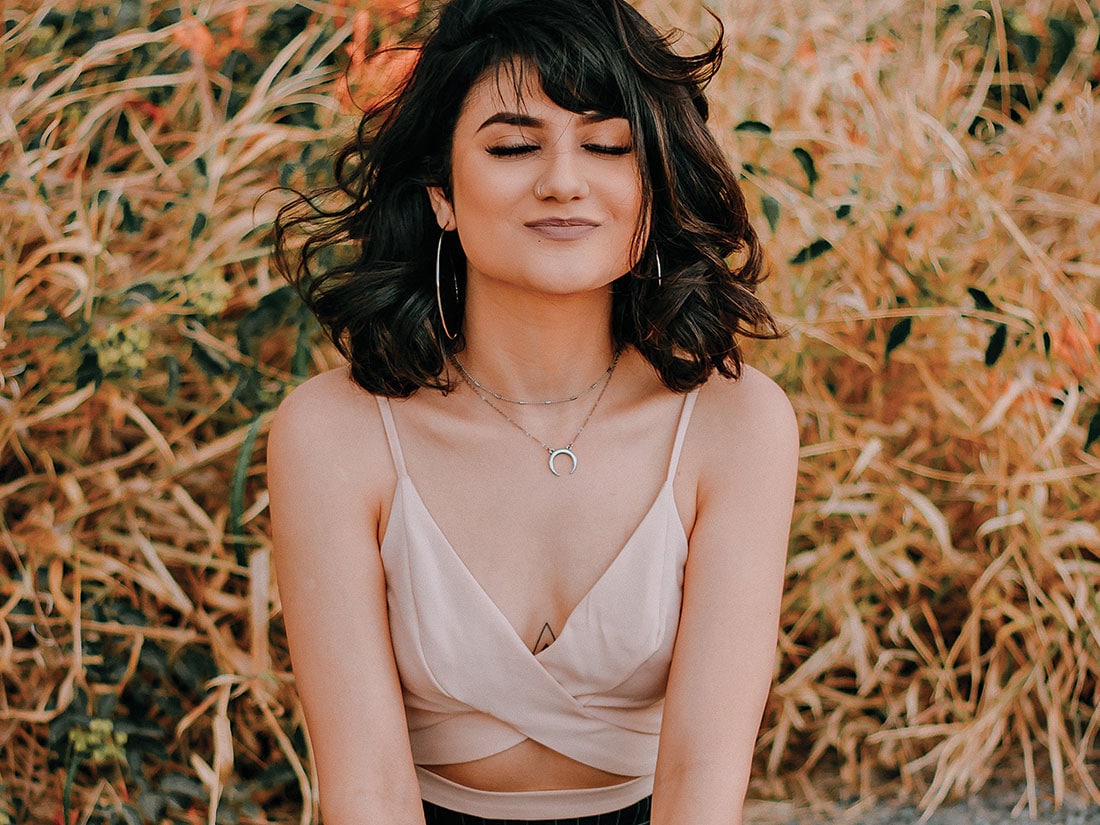 dal
24 September 2021
(h 21:30)
al
26 September 2021
(h 16:30)
---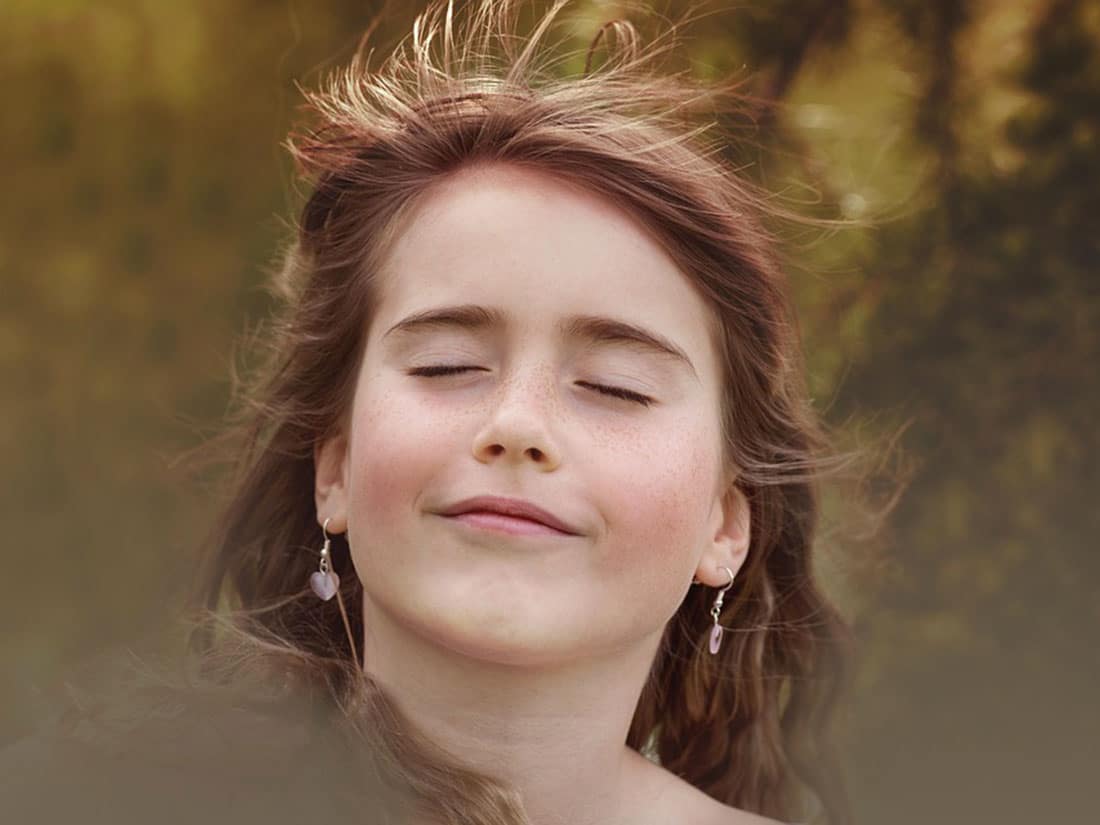 dal
16 April 2021
(h 21:30)
al
18 April 2021
(h 16:30)
---
dal
24 December 2021
(h 10:00)
al
26 December 2021
(h 16:30)
---