Niradha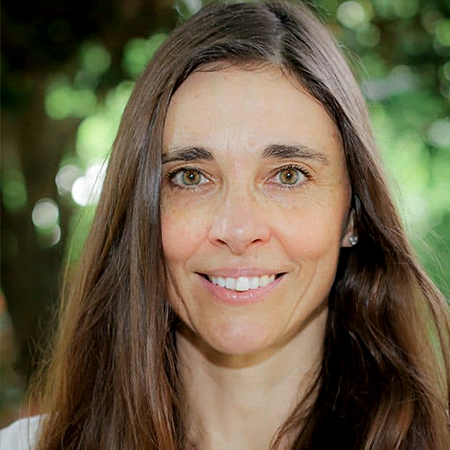 graduated in Psychology at the University of Zagreb (Croatia) and also received a diploma as Dance/Choreography Teacher after finishing the school for professional dancers, choreographers and dance teachers (School of Contemporary Dance "Ana Maletić", Croatia).
She is also a certified Dance Therapist, Art Therapist and Breath Therapist. In 1994 she found her spiritual master Osho and started to explore meditations and leading trainings and workshops worldwide. She facilitates all 4 Osho Meditative Therapies (Osho No Mind, Osho Mystic Rose, Osho Born Again and Osho Reminding Yourself of The Forgotten Language of Talking to Your Body-Mind) and leads trainings for facilitators for Osho Born Again and Osho No Mind. She is certified as session giver for Transomatic dialogue, Bardo Carmic sessions, Dream Dialogue and Chakra somatic sessions.
Niradha is the founder and the president of the "Centre for creative development and dance" since 1998 and the art director of the company "Dance Center Osmijeh". She has been working for more than 20 years with people leading different seminars and trainings connected with dance, art and therapy.
She leads different trainings, seminars, workshops and individual sessions in Italy, Greece, Turkey, China, Bali and Croatia.