Anatta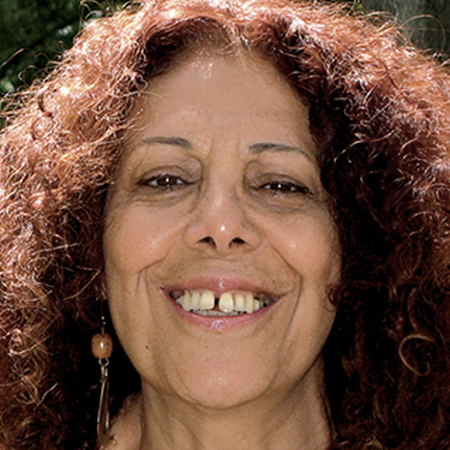 Anatta Agiman began her spiritual journey with Osho in 1978, and from whom she received her first and most important initiation, having also undergone initiations into various shamanic traditions. In 1993, she founded the Osho Shamanic School and the "Waves of Energy" School of Massage and Wellness Arts.
Anatta is a Humaniversity Therapist, Counselor Trainer, Master of Meditation, and Reiki Master. Aside from shamanic healing, she specializes in areas of the body, communication, relationships, tantra, and sexuality. She has been passionately sharing her teachings for over 35 years and training operators in all the areas of which she has personal experience.
She is the author of the books: "The Gift of Vision" (Ed. One), "The Door to the Invisible" (Ed. Om), "Money Money Money, Abundance is a Birthright".
PROSSIMI CORSI IN PROGRAMMAZIONE
Go to Top