Aseel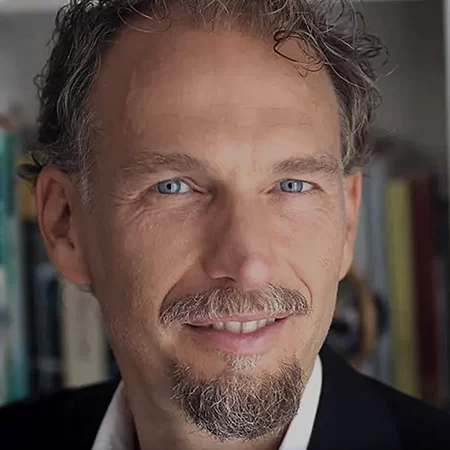 Aseel is Osho sannyasin since 2003, has worked as a social worker and educator.
During the last 20 years he has trained as a bodyworker and holistic operator becoming a Holistic Counselor and Experiential Coach through the following trainings: Watsu® (Watsu Italia), Ayuryogic Massage © (Rasovai Ayurvedic Center in Goa in India), Coaching Experiential (io è association), Osho Rebalancing (Italian Association OR), Family and Systemic Constellation (Academy of Light) and Mindfulness Educator (Holistica Ceprao).
He has been working for 15 years in leading personal growth groups with individuals and companies and also teaches meditation and massage techniques.
He created the holistic approach AmoMe® to encourage the spread of lifestyles oriented to well-being and, with his partner Prabhato, created the project Giocamediando® to bring children closer to meditation and to help adults to recover the value of living consciously and playfully.
PROSSIMI CORSI IN PROGRAMMAZIONE
Go to Top