Atimoda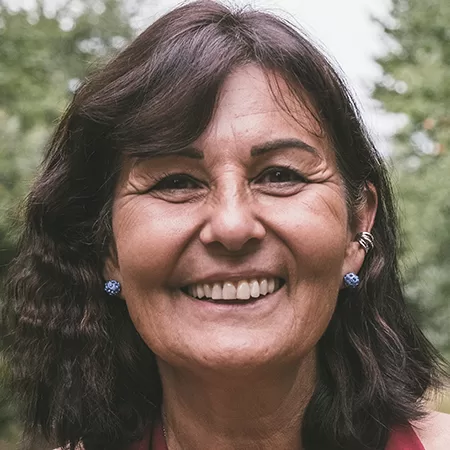 Atimoda is co-founder of Vyvi – We are one, with a degree in literature and philosophy, she is a trainer, She is a trainer, facilitator and expert in Conscious Sustainability.
After years of exploration in the world of Sufism and Tantra at the Mahituna Institute, she became a subtle body healer, thanks to the work of Leela, Prasad and Alvina.
She is a shaman of the heart, who leads you into a profound dimension of existence, through international workshops and training.
PROSSIMI CORSI IN PROGRAMMAZIONE
Go to Top