Darshana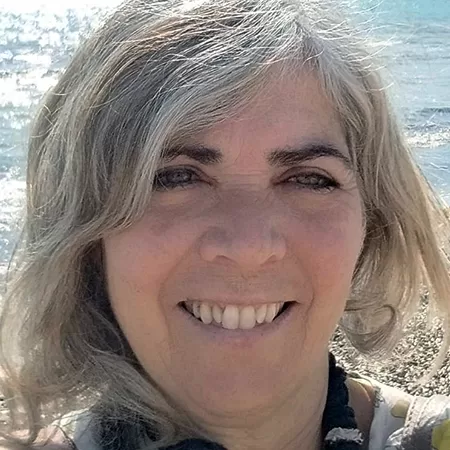 Darshana, Ilaria Caglieri, is a holistic researcher and works with passion as a Lightworker and Floritherapist, expert in natural, ayurvedic and vibrational remedies.
She is a Reiki Master and an environmental hiking guide.
For years she has been facilitating awareness paths and Slow Travels in Nature, through individual sessions, circles and personal transformation workshops.  
PROSSIMI CORSI IN PROGRAMMAZIONE
Go to Top