Rabamashi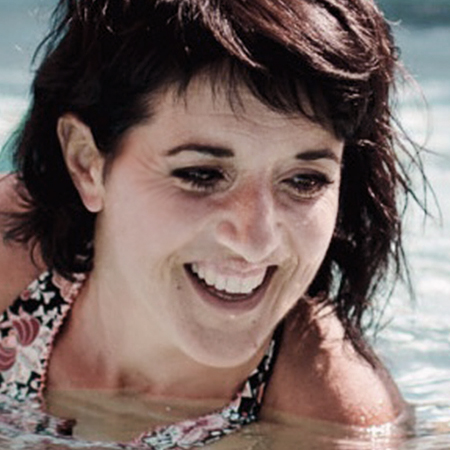 Rabamashi grew up in a small swiss village, with a deep connection to nature and her elements.
After an extensively studying classical music in Switzerland, her passion has brought her to a level where she has experienced true healing through the power of the voice. In particular, she has been trained in VOICING©, an innovative and therapeutic spiritual approach.Over the years, Rabamashi's holistic approach has taken multiple directions: body sounds, the shifting of emotional expression through breathing, body work, touch and movement. She also has trained as an Oceanic Bodyworker® both on the land and in the water.
Musician, singer and vocal coach, Rabamashi has recorded some records and offers guided Sound Meditations. Thanks to the extension of her voice, accompanied by Tibetan bells, koshi, gong, monochord and various instruments that she herself plays, she can enfold you in a truly special sound field, which gives a special touch to your meditation.
Instagram: @nikla77