Sambhava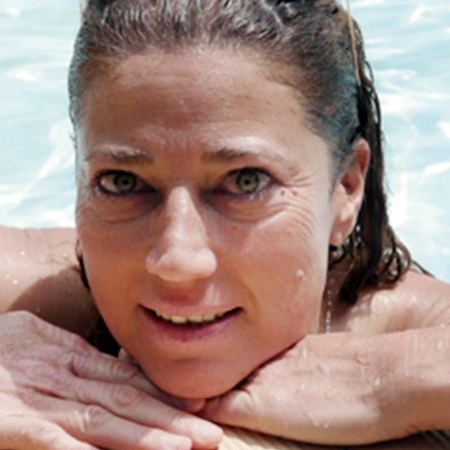 Sambhava, after becoming a practitioner of Watsu® and Healing Dance® she specialized in working on unconscious cellular memories.
She is a Skydancing Tantra® instructor, certified teacher and co-founder of Aqua Tantra®, a path she facilitates both in Europe and Mexico.
Through her immersion in Healing Dance® she has discovered a new flow that offers a new movement of awareness in her sessions.
Lively guided by his intuition, he brings a rare passion and commitment to his work.