Anatta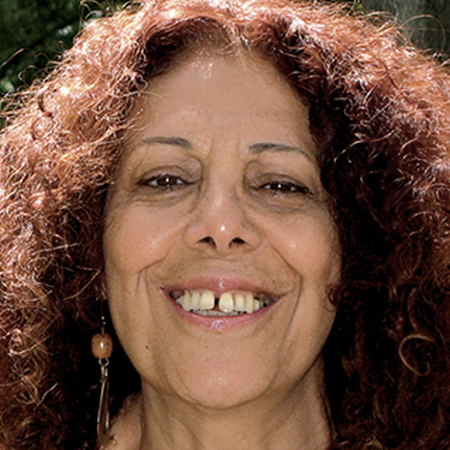 Anatta is a disciple of Osho since 1978 and has lived in his communes since 1979.
Following the Shamanic way, she was initiated into various native cultures and has created the Osho Shamanic School and the School for Massage and the Arts of Well-being called "Waves of Energy". She is a Humaniversity Therapist and Sex Counselor.
She is specialized in Shamanic Healing, Massage, Communication, Personal Power, Reiki Usui I-II Level, Self-Esteem and Meditation, she leads seminars and training in the above areas. She is Master of Meditation (RIMU – Rajneesh Inter- national Meditation University).
She was co-director of Osho Gautama Multiversity.
She wrote the book 'Money Money Money' with Pujarin about topics she teaches in her courses.