Dakshina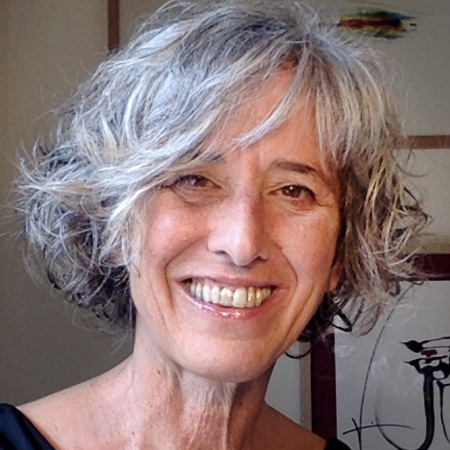 Dakshina is Psychologist, Professional Expert Trainer Counselor (SICo, Rome), Humaniversity Therapist member of IHTAN (International Humaniversity Therapists Association NL).
Since 1996 she is a teacher of Insight, School of BreathWork and Body Mediation Counseling. She collaborated with Milena Screm in the design and conduct of training and professional refresher courses in counseling.
She is one of the founders of Osho Gautama Multiversity, a commune dedicated to the development of human potential and meditation, where she lived from 1987 to 2017, mainly dealing with the design and management of Residential Personal Growth Programs, including the intensive Tourist Program.
Dakshina is a passionate traveler, both in the outside and inner world.
PROSSIMI CORSI IN PROGRAMMAZIONE
Go to Top