Kapil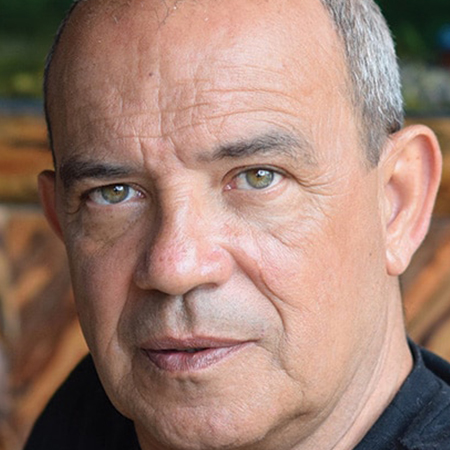 Kapil Nino Pileri is a Holistic Counselor Trainer Supervisor enrolled in the register of the trade association OLOCOUNSELING trade association.
He facilitates the training on the Inner Judge and the the Awareness Intensive: Who is inside? and also facilitates the Dimensions of Being training.
He is a consultant for Who is In? and Satori (intensive awareness retreats).
He offers individual courses and sessions on the inner judge.
Since 2000, he has been teaching Cranio-Sacral Biodynamics throughout Italy. also working in various meditation centers. He is a teacher at the Holistic Academy at the Global Village aps. His background also includes NLP (Neuro-Linguistic Programming), Family Constellation and is an Osho Neo Reiki Master. He is the founder of the Cultural Association MU aps.
PROSSIMI CORSI IN PROGRAMMAZIONE
Go to Top