Kapil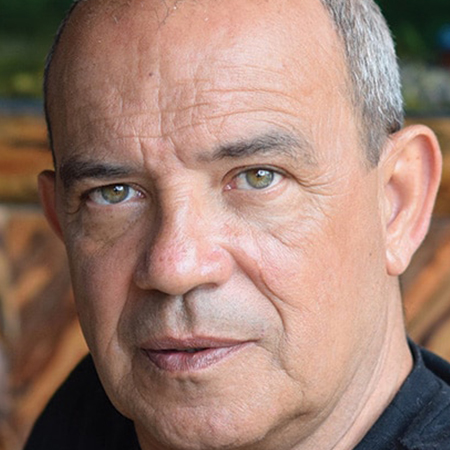 Kapil has a background in Awareness Intensive, leads intensive awareness retreats: "Who is in?" and "Satori". He leads courses, trainings and individual sessions on the Inner Judge.
He is a teacher in the training "The dimensions of being" of the Integral Being Institute.
He has a background in NLP and Family Constellations with the Hellinger Study Center. He is an Osho Neo Reik Master.
He is one of the founders and president of the Mu Cultural Association, dedicated to the diffusion of the craniosacral, which has been teaching since 2000. He is an instructor member of the A.CS.I. (Italian Craniosacral Association) MROICS.
He is a teacher at the Holistic Academy of Villaggio Globale (Tuscany).