Kantu Nishigori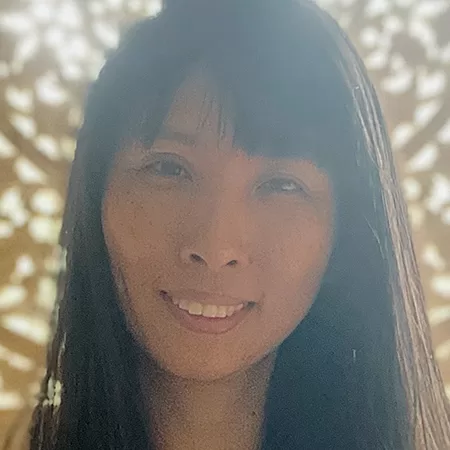 Kantu Nishigori was born in Japan, lives in Bali.
She is a painter and ceramic artist, has trained the Osho Art Therapy, Family Constellation, Zen way of counseling, ARUN Conscious Touch, Gurdjieff movements since 2002.
She has worked as a main helper for Meera who is the founder of Osho Art
Therapy for 11years in different countries.
Her passion is to share with people joy, creativity and one's
authentic expression from the being.
She shares the therapy and meditation workshops in Bali, Japan and EU.
PROSSIMI CORSI IN PROGRAMMAZIONE
Go to Top