Maitri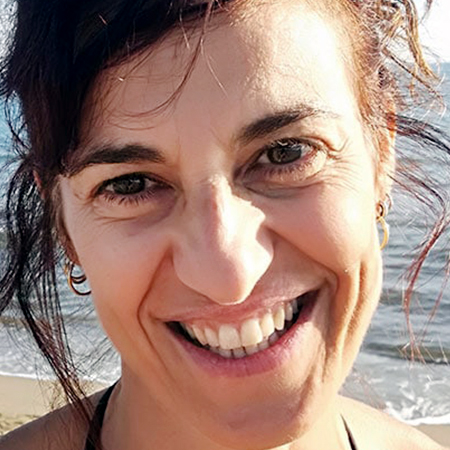 Maitri has dedicated herself for years to the exploration of the body in its infinite nuances and potential. She trained in Osho Pulsation Bodywork with Aneesha Dillon and she followed her for ten years as her main assistant in Italy.
She attended numerous massage trainings both in Italy and in India, where she lived for long periods specializing in some Ayurvedic techniques.
From a young age she has practiced dance, tai chi and yoga.
Between 2010 and 2018 she studied this ancient discipline by participating in intensive retreats and completing the three-year training course as a certified teacher of Anukalana Yoga.
PROSSIMI CORSI IN PROGRAMMAZIONE
Go to Top